Today we're going to sing the song "The Twelve Days of Christmas."  Everybody join in now.  A one, and a two, and a three.  On the Twelfth day of Christmas, my true love gave to me…
Twelve masks are ugly.
Eleven trays for parties.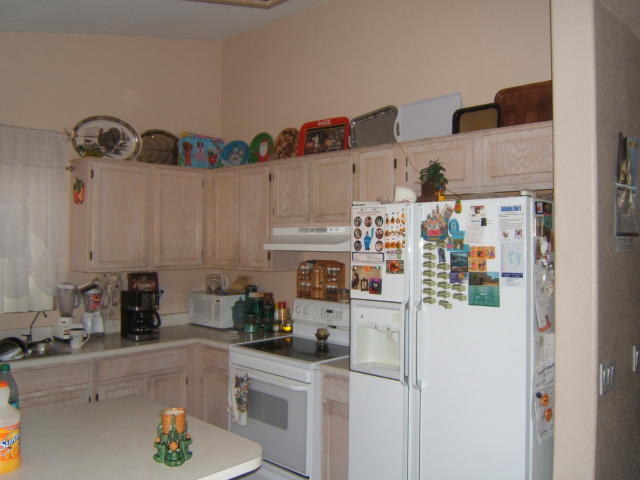 Ten plates collecting.
Nine stockings hanging.
Eight pots a cookin'.
Seven pretty flowers.
Six taxidermy.
Five sports pendants.
Four canned lights.
Three barking dogs.
Two white swans.
And a pear in a ficus benjamina tree.