We recently posted a renovation/remodeling project and the overwhelming response was that there wasn't enough storage in the new kitchen.
Let's look at Phoenix kitchens in the 1950s.  Talk about lack of storage.  From a 1954 Phoenix home.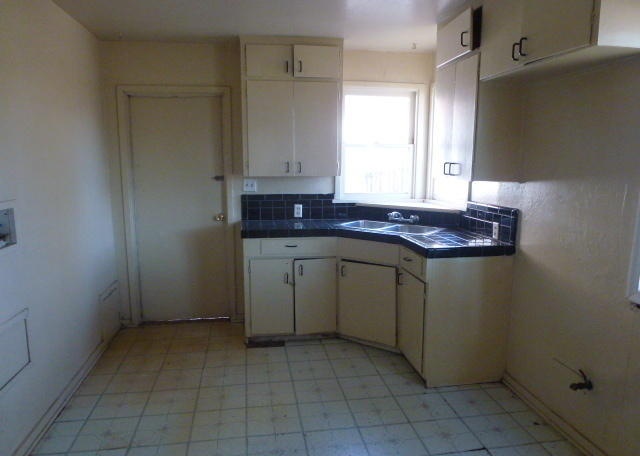 Barely any counter space.  This kitchen might need a pot rack or two.  And a stepstool to reach the upper cabinets.