Today we're going to sing the song "The Twelve Days of Christmas."  Everybody join in now.  A one, and a two, and a three.  On the Twelfth day of Christmas, my true love gave to me…
Twelve ugly masks.
Eleven party trays.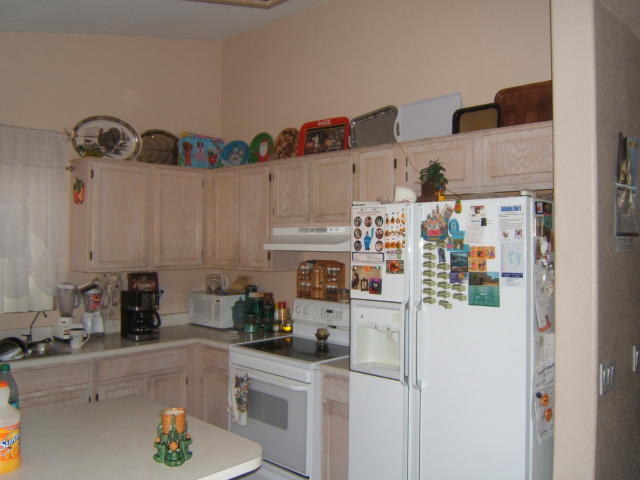 Ten collector plates.
Nine Christmas stockings.
Eight cooking pots.
Seven pretty flowers.
Six taxidermy.
Five sports pennants.
Four canned lights.
Three barking dogs.
Two white swans.
And a pear in a ficus benjamina tree.