Abandoned PS5 is apparently dead before it even arrived. According to a Gamespot exposé, the troubled console exclusive is not in active development and interviews with more than half a dozen people who've been in contact with Blue Box's Hasan Kahraman have revealed a pattern of compulsive lies.
Abandoned PS5 deliberately leaned into Kojima/Silent Hill speculation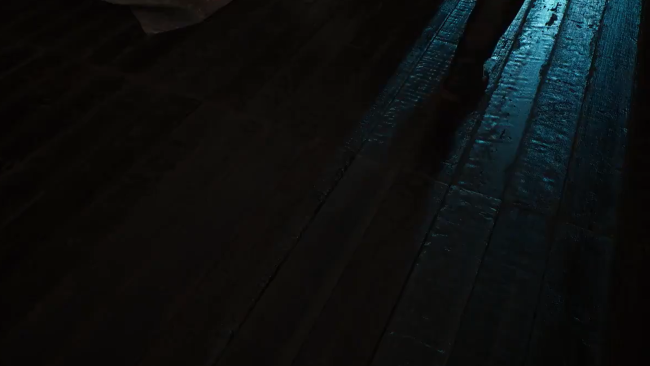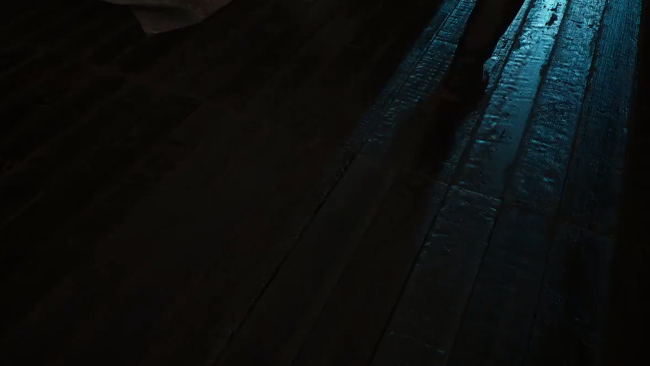 Kahraman claimed on numerous occasions that any association with Konami, Hideo Kojima, or Silent Hill was purely coincidental and that he's under immense stress from all the speculations that stemmed from his own teasers. The people that GameSpot interviewed, who were part of a top-secret Discord group created by Kahraman to discuss Abandoned, told the publication that any covert or overt references to Silent Hill were deliberate. And all those bizarre "leaks," like that strange script, that Blue Box keeps denying actually came from this top-secret group, members of which have become evidently become frustrated with Kahraman.
Sources have told GameSpot that Kahraman has acknowledged to members of his group that Abandoned's development is on hold because he needs funds. Those funds, he hopes, will come from the playable prologue that he apparently isn't looking to create anytime soon.
Group members have also shed light on Kahraman's conduct, revealing that he's "duplicitous and prone to mood swings," and becomes argumentative when quizzed about the status of Abandoned. Some feared reporting his erratic behavior because he apparently made them sign an NDA. GameSpot claims to have seen a copy of the NDA, noting that it looks like a mock document created by none other than Kahraman himself.
GameSpot's article is very comprehensive and worth a read, but the gist of it is that Abandoned PS5 doesn't really exist.
In other news, Horizon Forbidden West received a new update today to fix some critical crashes, and PS5 sales have crossed the 20-million milestone.