Buying the best PSVR 2 case can be tricky, as there are many different cases on offer, each advertising different features and levels of protection. Thankfully, we've done the legwork to round up the best PlayStation VR 2 cases, including some cheap budget options.
Best PSVR 2 Cases
QYCHHJ Hard Carrying Case for PlayStation VR2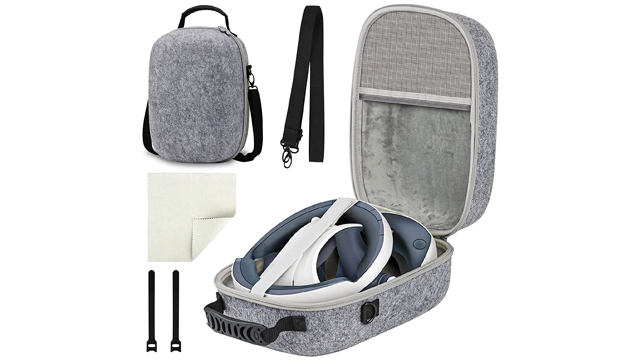 The QYCHHJ Hard Carrying Case for PSVR 2 successfully holds the headset, controllers, and full cable length. This is despite its relatively small size that makes it ideal for taking with you on the go. Those looking for a highly portable option will want to consider this. It's available in Gray and Black.
Buy the PSVR QYCHHJ Hard Carrying Case on Amazon here.
PowerA Officially Licensed PSVR Case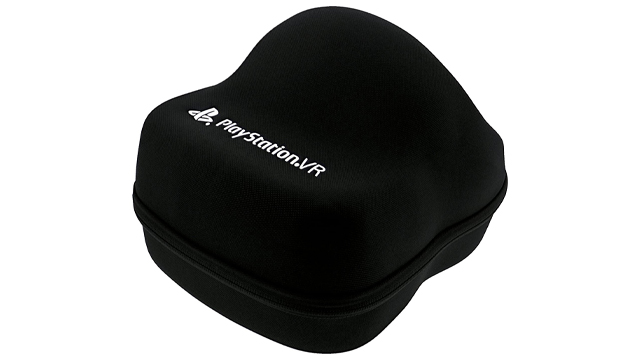 While it's made for the original PSVR, PowerA's official case also supports the PSVR 2 headset. Though it's worth noting that users will have to find additional storage for the Sense motion controllers.
Buy the PowerA Officially Licensed PSVR Case on Amazon here.
IKEA BESTÅ Box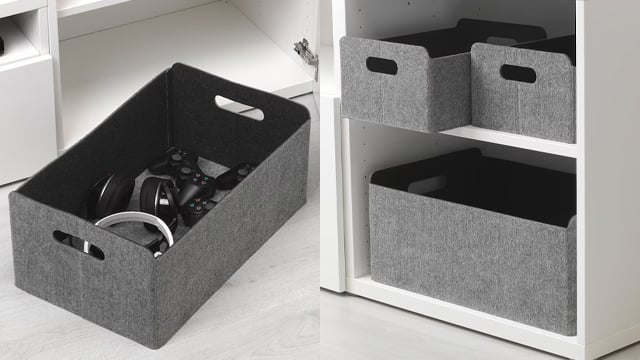 For those who just want to put their PSVR 2 headset and controls in a tidy box, the IKEA BESTÅ is worth considering. It's a nice replacement for the PSVR 2 packaging that many are currently using to house their headsets when they aren't in use.
Buy the BESTÅ Box on IKEA here.
Now that you've seen the best cases, it's time to get gaming. Here is the list of games that are only available on PSVR 2. And here's how to troubleshoot Sense controllers disconnecting.