Former BioWare general manager Aaryn Flynn has conceded that CD Projekt RED's The Witcher 3 is a better game than Dragon Age: Inquisition. Speaking to USA Today's For The Win, Flynn revealed that Dragon Age: Inquisition's development suffered due to the Frostbite engine, which DICE created for its Battlefield series. Additionally, the game was bogged down by cross-gen development.
The Witcher 3 vs Dragon Age: Inquisition – why CDPR's game is better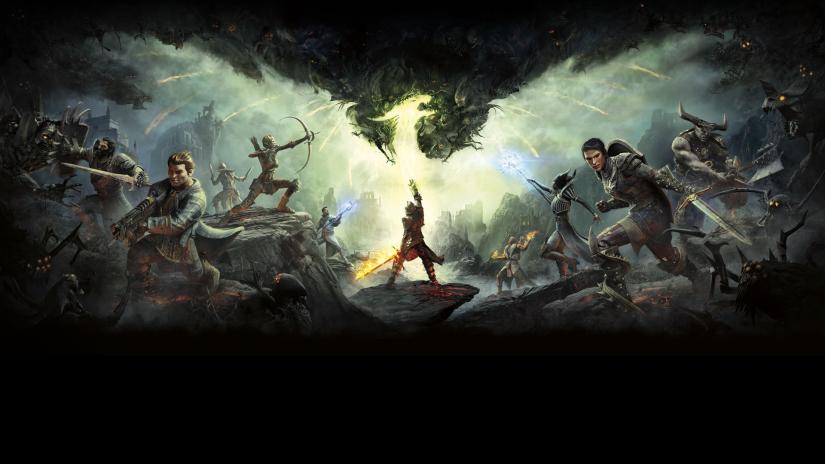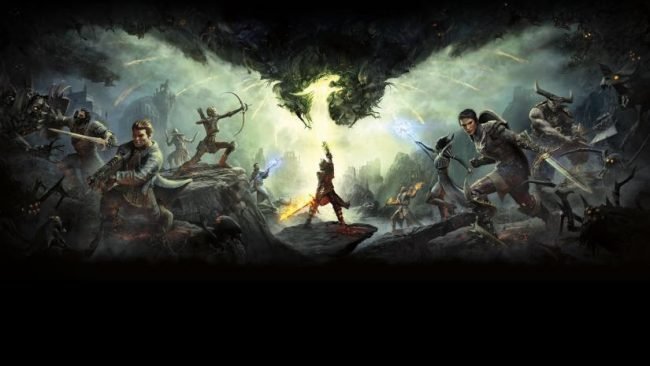 According to Flynn, the "biggest compromise" came from shipping Dragon Age: Inquisition on the PlayStation 3 and Xbox 360 simultaneously with its PS4 and Xbox One versions. "That crushed so much ambition because we didn't have the team size or the time to differentiate those things, truly," he said. "So you had to kind of develop the lowest common denominator, and as that came in, that certainly beat out some expectations and ambitions we had for certain fun features in gameplay. In contrast, CD Projekt didn't do that with The Witcher 3, a few months later, and I think their game was better for it."
Worth noting that CD Projekt RED didn't have a publisher like Electronic Arts breathing down its neck. Flynn's comments indicate that the decision to ship Dragon Age: Inquisition for both hardware generations came from higher up. That said, he seems to blame Frostbite equally for the game's development woes. "Being a programmer, I underestimated the difficulty that Frostbite was presenting to our dev teams, and I wish I wish I've done a better job of communicating that to the top brass at EA," Flynn regretfully told USA Today while taking a portion of the blame. "I wish I'd been understanding of the friction the engine created for us building a very different kind of game."
In other news, Sony Japan has come up with a simple yet effective way to deal with PS5 scalpers, and PlayStation U.S. has laid off up to 90 employees due to a strategic shift.
[Source: USA Today]