God of War Ragnarok release date announcement plans apparently took Santa Monica Studio's own employees by surprise. Following the recent fiasco, Bloomberg journalist and insider Jason Schreier dug around a little bit to find out what exactly happened behind the scenes, and wrote on ResetEra this morning that Sony was so secretive about the whole thing that "most" of Santa Monica Studio's own employees "weren't even told about it." He's referring to the PlayStation Blog post that was reportedly scheduled to go up yesterday. According to insiders, the blog entry would have contained God of War Ragnarok's release date as well as information about its Collector's Editions. A gameplay reveal wasn't part of the plan.
What's going on with God of War Ragnarok release date announcement?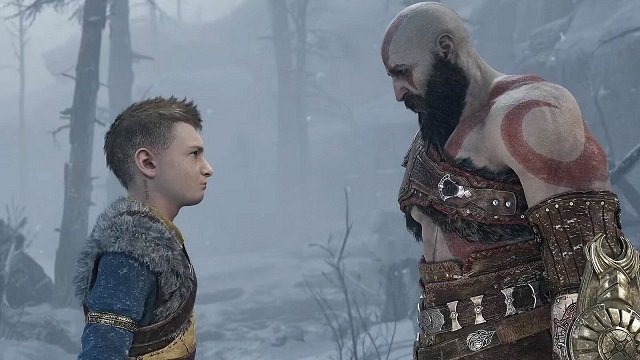 The most widely-circulated speculation is that the recent U.S. Supreme Court ruling overturning Roe vs. Wade is what ultimately resulted in the announcement's delay. Following the overturning of Roe vs. Wade, PlayStation Studios banded together to criticize the move and pledge support for women's reproductive rights. The public statements from the development studios were apparently in defiance of SIE CEO Jim Ryan's previous stance of neutrality.
Schreier wrote:
After talking with more folks yesterday, I can definitively say that there was a release date/pre-order announcement planned for yesterday. It was bumped at some point last week. I don't know why. (Speculation is because of Roe v Wade.) Also, PlayStation has been trying to keep secrets so badly that most SSM employees weren't even told about it. As of this week the game is still on track for November. People working on it say it's huge and seem to be pretty excited about it. Reminds me of the buzz I was hearing before the 2018 one.
Imagine insiders knowing what Santa Monica Studio's own staffers didn't know.
In other news, EA decided to post a silly tweet about single-player games and got instantly roasted, and Sony has partnered with a leading eye tracking technology company for PSVR 2.