Market analysis firm DFC Intelligence has said that PS5 stock shortage is worse than previously forecasted. The company lowered its forecast for the global console market in 2023 due to the ongoing supply situation, which doesn't seem to be improving. While Sony and Microsoft are both suffering from component shortages, it's Sony that appears to be hurting the most because of high demand and a bigger gap between supply and demand.
PS5 stock shortage may help Microsoft improve its market share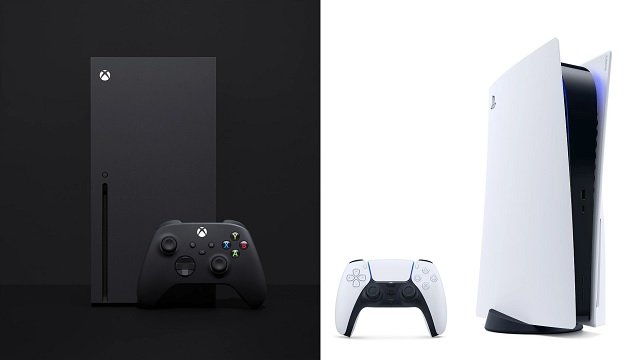 DFC Intelligence suggested that the ongoing PS5 shortage may actually help Microsoft gain more market share because of better availability and the popular Xbox Game Pass service. "We already had forecasted PS5 units would be limited but now we think it is worse," DFC analyst David Cole said in a statement to Games Industry. Going forward the big question is whether the PlayStation 5 shortage will allow Microsoft to gain ground with both Xbox Series X/S and its Game Pass online service. Recent DFC consumer surveys show that the PlayStation 5 is still the preferred system by a significant margin. However, as Microsoft continues to build up a content library this could change."
DFC Intelligence has predicted that by 2026, Microsoft's share of the console market will increase from 20 percent to 27 percent, reducing Sony's share from 43 percent to 39 percent, and reducing Nintendo's share from 37 percent to 34 percent. As far as 2023 global console market is concerned, the company has predicted a growth of four percent as opposed to eight percent, amounting to $49 billion in revenue.
Sony has previously said that it's doing its best to ramp up production and meet demand.
In other news, Lamar Johnson is rumored to be playing Henry in HBO's The Last of Us television series, and PlayStation's Xbox Game Pass rival (aka Project Spartacus) is reportedly arriving next week.
[Source: Games Industry]