As Sony continues to fumble with PS5 stock, Microsoft CEO Satya Nadella has gushed about PS5 vs Xbox Series X sales performance, revealing that PS5 lost market share to Xbox for two quarters in a row. In the first quarter of 2023 (Microsoft's third fiscal quarter), Xbox Series X/S was the next-gen market leader not only in the United States but also in Canada, the United Kingdom, and Western Europe.
Why PS5 vs Xbox Series X sales performance matters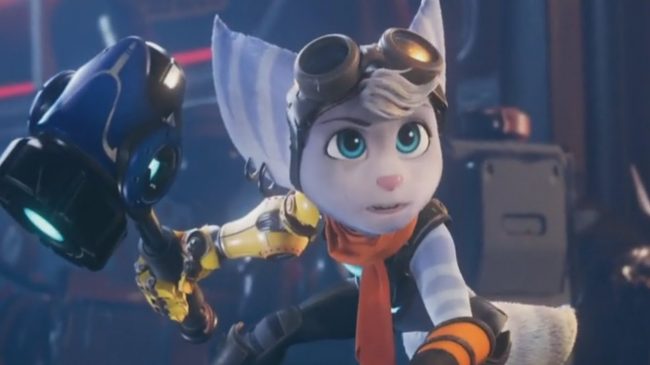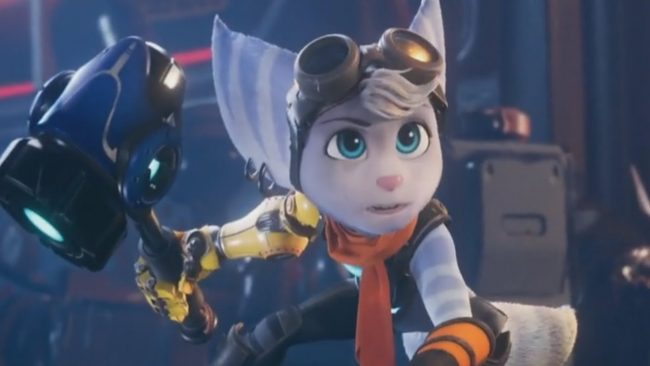 Sony has already said that it's struggling to match the hugely successful PS4's sales trajectory due to component shortages. Microsoft, meanwhile, has somehow procured enough components to not only improve the Xbox Series X's supply but also ensure that there are plenty of Xbox Series S units available in the market. PS5 remains the market leader in terms of overall sales but given that its stock issues aren't going to subside anytime soon, the sales gap between both rival consoles will only shrink. Microsoft also has the advantage of Xbox Game Pass, which undoubtedly offers tremendous value, leading many to choose Xbox Series X over PS5 this gen.
"With our Xbox Series S and X consoles, we have taken share globally for two quarters in a row and we are the market leader this quarter among next-gen consoles in the U.S., Canada, U.K., and Western Europe," Nadella said in a recent earnings call. "And with Xbox Cloud Gaming, we are redefining how games are distributed, played, and viewed. Our Game Pass library now includes hundreds of titles across PC and console, including more games from third party publishers than ever before. Billions of hours have been played by subscribers over the past 12 months, up 45 percent."
In other news, PlayStation users are reporting that they are unable to redeem their PS Plus subscription codes ahead of the new service's rollout, and PS Now is apparently losing 56 games soon.