New PS Stars Collectibles have been added for February 2023. As expected, new monthly editions of the T-Rex and arcade cabinet have dropped, in addition to a couple of other Collectibles that celebrate VR and sports.
All new PS Stars Collectibles for February 2023
Sony Glasstron PLM-A35 – Heroic Collectible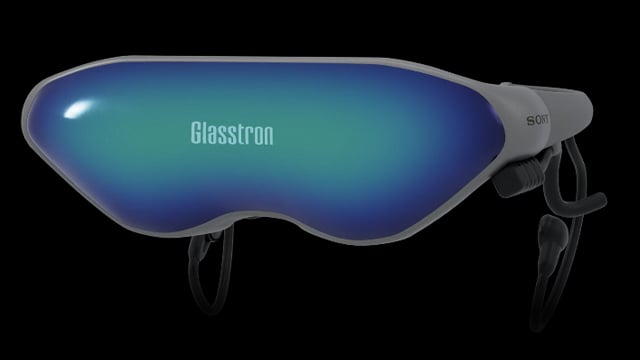 "The future, er, past never looked so cool."
To unlock the Sony Glasstron PLM-A35 Collectible, subscribers simply have to play any PS5 or PS4 game that they own.
Goooaaalll – Rare Collectible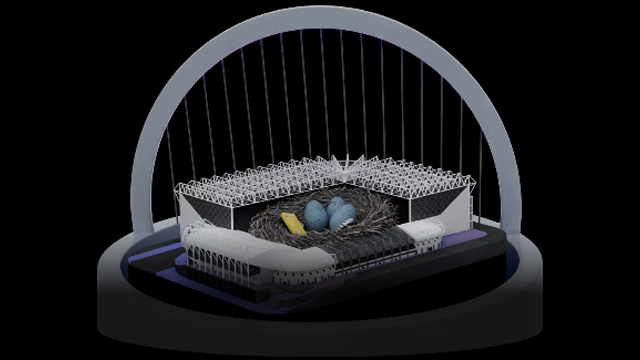 "There's the thrill of victory and the agony of defeat. And then there's… whatever you did out there. Good hustle, good hustle."
To unlock the Goooaaalll Collectible, subscribers have to boot up one of the following five games:
EA Sports FIFA 23
Rocket League
NBA 2K23
NHL 23
Madden NFL 23
February's T-Rex – Uncommon Collectible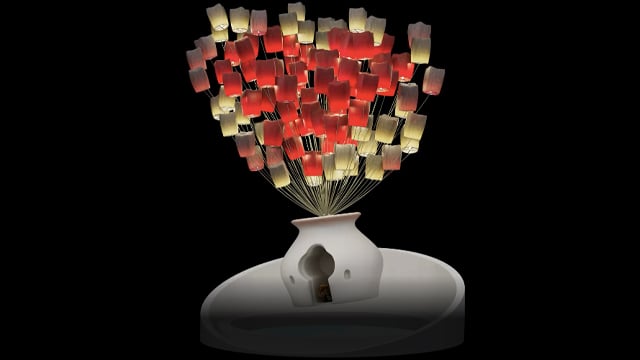 "Good fortune to you, friend. Light a lantern and play some games to celebrate Lantern Festival this month!"
To unlock February's T-Rex Collectible, all subscribers have to do is boot up any PS5 or PS4 game that they own.
Prime Rib – Rare Collectible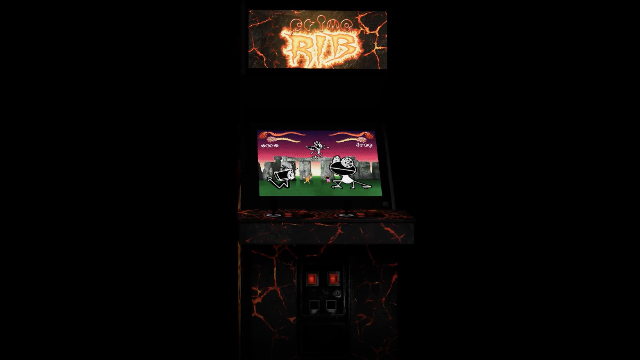 "Commemorating your journey to become the ultimate fighter for February 2023."
To get the Prime Rib Collectible, subscribers must play one of the following games:
Guilty Gear -Strive-
Mortal Kombat 11
Tekken 7
Street Fighter V
SoulCalibur VI
Ultimate Marvel vs. Capcom 3
For those that missed last month's Collectibles, here's a recap. Oh, and here's a look back at that weird Pie Day Collectible that featured a pie inside of a PS Vita UMD case.