It has been confirmed that the PS Plus Classics for the Premium tier of the revamped PS Plus service out today in North America are the NTSC versions of the games. In late May, it was revealed that these classics that were rolled out for PS Plus in Asian territories are the stutter-ridden 50Hz PAL versions.
A list of the NTSC PS Plus Classics at launch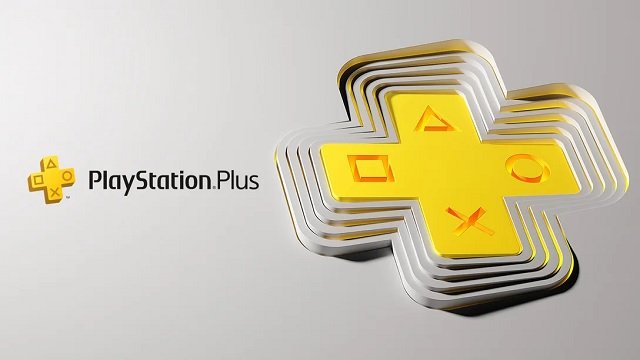 Several weeks ago, various technical outlets and YouTubers tested the PS Plus Classics available in Asia and found that the games performed poorly on PS5. Many of Sony's first-party classics, exclusive to the PS Plus Premium catalog, experienced frequent stuttering. This is due to the PS5 supporting a minimum of 60Hz, whereas the PAL versions of the classic games are only meant for 50Hz displays. Sony released a patch to correct this, but it unfortunately introduced a "weird ghosting effect" as a consequence.
Luckily, the PS Plus Classics released in the North American version of PS Plus Premium are the 60Hz NTSC versions, as verified by VGC, circumventing this problem altogether. Looking through the extensive list of the Classics catalog for PS Plus Premium, here is a list of PSOne and PSP Classics currently included (in alphabetical order):
Ape Escape
Echochrome
Hot Shots Golf
I.Q: Intelligent Qube
Jumping Flash!
Mr. Driller
Oddworld: Abe's Oddysee
Resident Evil Director's Cut
Syphon Filter
Tekken 2
Wild Arms
Worms Armageddon
Worms World Party
Despite being rated in Korea in late May, several games such as Resistance: Retribution, Syphon Filter 2, Dark Mirror, and Logan's Shadow that were rumored to be joining this list are not yet available. An official PlayStation blog also mentions Super Stardust Portable as an entry but is also not yet included.
The all-new PlayStation Plus service is currently live in Japan, the Americas, and select Asian territories and is scheduled for release in Europe on June 22. It is unknown whether the European region will receive the NTSC versions of these classic games too.
In other news, here is the full list of PS Plus Extra and Premium games in North America, and Kojima says that he'll continue to work with Sony following his deal with Xbox.