Resistance: Retribution is rumored to be coming to the PS Plus Classics collection in the future after the game was rated for PS5 and PS4 in Korea. The PSP game would be joining fellow Bend Studio titles Syphon Filter and Days Gone in the PS Plus games list with more expected to come at a later date.
When will Resistance: Retribution join PS Plus Classics?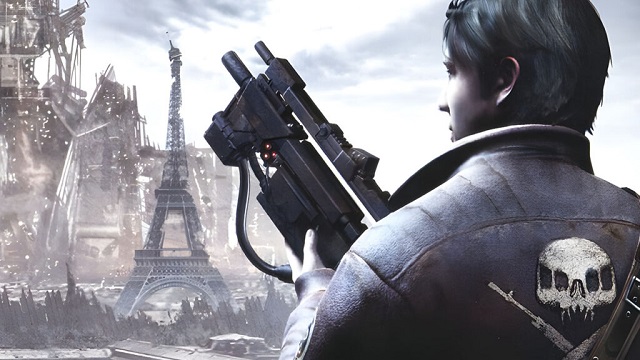 Bend Studio reportedly has several titles set to join the PS Plus Classics catalog. Resistance: Retribution is the most recent of these, being rated by the Game Rating and Administration Committee of Korea for both PS5 and PS4, as noticed by Gematsu. The PSP game served as a bridge between Resistance: Fall of Man and Resistance 2, both of which were developed by Insomniac Games. None of the Resistance games are on the new PS Plus service at the moment although Resistance 3 is promised to be a launch title when the service hits the Americas and Europe.
While Syphon Filter is part of the PS Plus Classics games list at the moment, Syphon Filter 2, Dark Mirror, and Logan's Shadow have also been rated for PS4 and PS5 in Korea. Just yesterday, an icon on the Hong Kong PlayStation Store seemed to imply Dino Crisis would be joining them too. None of these titles have release dates for when they'll be joining the service.
The list of games included on PS Plus Extra and PS Plus Premium is expected to grow when the service is launched in Japan on June 2 and the Americas on June 13. Several games that were listed in the sample launch list mentioned by Sony before the service's launch are not available in Asia, such as the Motorstorm games, ICO, Ratchet & Clank titles, or the aforementioned Resistance 3. We'll be bringing you the full lists of titles for both regions as we get them.
In other news, God of War is confirmed to be getting a TV series on Amazon Prime while Horizon is heading to Netflix. Elsewhere, Jim Ryan claims the PS Plus launch in Asia was "extremely positive" despite the pricing furor.