Sony's recently-acquired Firesprite seems to have its hands full as it's also apparently making a PS5 horror game on top of other projects. Spotted by ResetEra user Toriko, a new job opportunity published by the studio seeks a Narrative Director for the AAA game.
What we know about Firesprite's PS5 horror game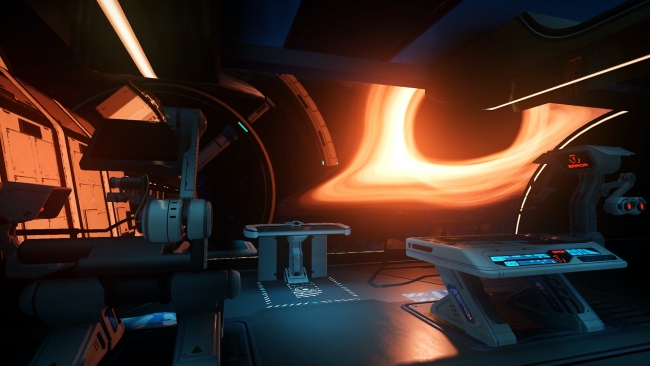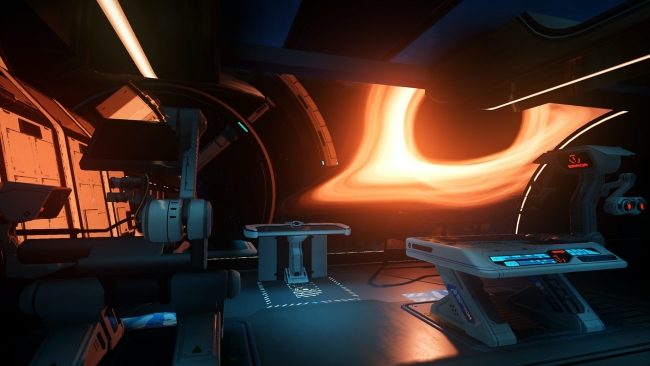 Firesprite hasn't officially announced anything but combing the job description for the aforementioned position reveals that the game will be a narrative-driven AAA horror adventure, which is being developed using Unreal Engine 5. "The Narrative Director is responsible for the project storytelling, helping establish and consider the game's universe and lore, with responsibility for the quality implementation of narrative content for project milestones and ultimately the game's release," the advertisement reads. The description doesn't explicitly state if this is a new IP or a game based on an existing IP.
Firesprite is already working on PlayStation VR 2 game Horizon: Call of the Mountain, and multiple reliable insiders have said that the studio has also been handed over the unannounced Twisted Metal reboot.
Opinion: Sony seems to be putting a lot of faith into Firesprite
Zarmena writes… Assuming rumors of a Twisted Metal reboot are true, Firesprite is apparently involved in three major projects. Sony seems to be putting a lot of faith into the studio, which it recently acquired. Quite a few of its members are former SIE Liverpool employees so I can see where some of that faith is coming from, but I hope we start seeing some of the work that all these new PlayStation Studios are doing because all we've had are acquisition announcements and not much else. What are you up to, Sony?
In other news, up to 90 PlayStation U.S. workers have been laid off, and Crystal Dynamics is asking PS5 players to wipe their campaign progress in order to fix a crashing issue.
[Source: ResetEra]