Square Enix looks like it is opening another western studio called Studio Onoma despite being in the middle of selling off a large part of its currently-owned western studios. The new studio will be responsible for designing and publishing video games, as well as merchandise to go alongside those games.
Square Enix still seems interested in western studios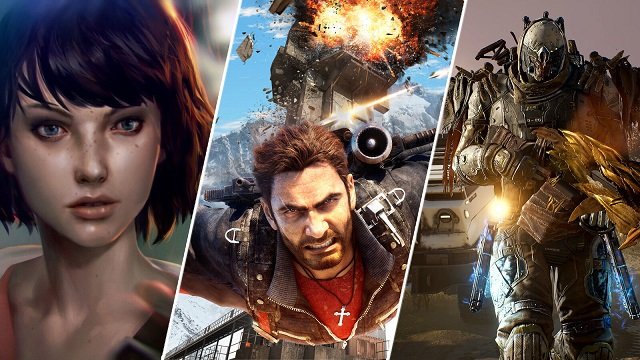 Studio Onoma was revealed by a trademark application submitted to the Government of Canada last week, as spotted by VGC. Amongst the studio's responsibilities, there is the "design and development of all aspects of computer games and video games" as well as "publishing of computer game software and video game software". The studio will also be tasked with producing merchandise like brochures, leaflets, computer game strategy guides, posters, fly sheets, casual clothing, hats, caps, toys, games, and playthings, which will mostly be action figures and handheld battery-operated games.
No potential projects for Studio Onoma were revealed, but opening a new western studio is the opposite from what most would expect from a company that's in the process of selling the majority of its currently-owned western studios — Crystal Dynamics, Eidos Montreal, and Square Enix Montreal — and many of their IPs to Embracer Group. However, the move does tie in with previous statements from the company. At the time of the sale's announcement, Square Enix said "the company's overseas studios will continue to publish franchises such as Just Cause, Outriders and Life is Strange", so they were not intending to completely close all operations in the west. In a separate statement, the company later stated they would "boost game development capabilities by establishing new studios." We'll just have to wait and see what Square Enix has planned for Studio Onoma in the future.
In other news, the MultiVersus free rotation character bug is due to fixed later today. Elsewhere, Xbox's Phil Spencer expects there to be fewer console-exclusive games in the future.