Asobo Studio has outlined A Plague Tale: Requiem PS5 features and how it plans to harness the power of Sony's current-gen console to take things up a notch in the sequel. Developers have often said how last-gen hardware stood in the way of having a large number of non-playable characters on screen simultaneously – an issue that modern console hardware rectified. In A Plague Tale: Requiem's case, the NPCs happen to be the game's infamous rats. So if you're squirmish, do note that the game will support up to 300,000 rats on screen on the PS5!
A Plague Tale: Requiem PS5 will take advantage of the console's power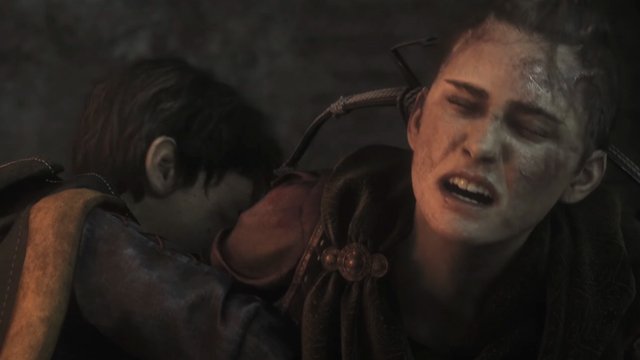 Over on the PlayStation Blog, Asobo Studio said that loading times in A Plague Tale: Requiem will be significantly reduced, which made it possible to implement new map and level designs. The increased memory enables better draw distance and the number of on-screen rats have been bumped up from 5,000 in the original to 300,000! "It's a good number to convey the vision of the apocalypse which keeps increasingly oppressing our heroes," the studio explained. "We've also changed the aspect of their movement, so that they look like a giant wave, much like a tsunami crashing down on you."
The PS5's GPU has been used to enhance the quality of lighting. For those unfamiliar with A Plague Tale, light plays a significant role in the game, with protagonist Amicia using to the mechanic to her advantage quite frequently. To make the game more immersive, Asobo Studio will be fully utilizing the DualSense's features. Weapons and tools will "feel" realistic, thanks to adaptive triggers and haptic feedback. Add to that the PS5's 3D audio, and players will have a rich experience.
The thought of 300,000 rats hissing and squeaking via 3D audio is something!
A Plague Tale: Requiem will release on October 18th.