Asobo Studio has said that A Plague Tale: Requiem length will be about 15-18 hours long without any "filler" content. Although the single-player, narrative-focused game will be longer than the original, there won't be any unnecessary padding because Asobo's focus was on crafting the story as opposed to making the game last a specific number of hours. Video game length has often been the subject of debate and the correlation between a game's price and length continues to be hotly contested.
A Plague Tale: Requiem length was the least of Asobo's concerns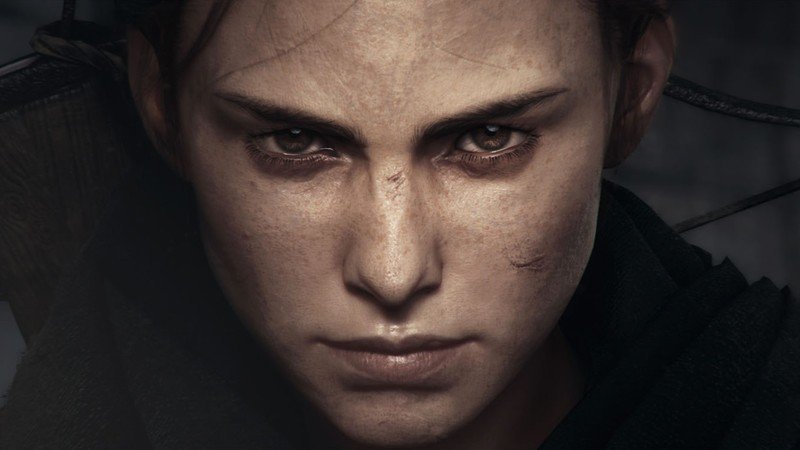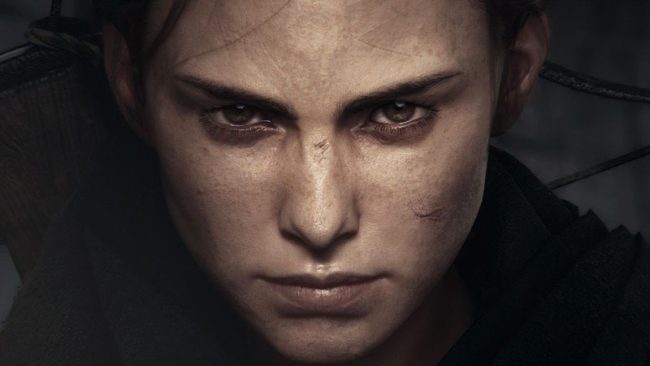 Speaking to PLAY magazine (issue #19, via MP1st), Lead Level Designer Kevin Pinson said that publisher Focus Entertainment has no qualms over A Plague Tale: Requiem's length, and has encouraged Asobo Studio to tell the story that it wants to tell. "It's about pacing, there's no filler, there's no trying to make it longer because we needed to," Pinson said. "Our publisher Focus Entertainment encourages us to do the length that we want to do for the game for the story we want to tell, so we're not aiming for a specific amount of hours. This is not something that we take into account when we first design the game." Pinson added that Asobo Studio remains a small team of 70 developers that has to be "really drastic" about its choices.
This comment should come as a relief to those who've found themselves alienated by beloved franchises that took the 500-hour game length route. As a huge fan of the Assassin's Creed games, I found Origins cumbersome to beat because of the leveling system that forced players into completing filler quests. I haven't gone back to the franchise since, and was elated to hear that Assassin's Creed Mirage decided to right that wrong.
A Plague Tale: Requiem will release on October 18th.