Microsoft Activision deal is facing its first real challenge in the UK, where the Competition & Markets Authority (CMA) has expressed concerns about its impact on competition. The regulatory body released a lengthy statement arguing that the merger could "significantly weaken" PlayStation, as a result of which it is considering referring the proposed deal for a second round of investigations. On the same day, Xbox CEO Phil Spencer penned a lengthy blog stressing that Microsoft does not intend to take games like Call of Duty away from PlayStation.
Why CMA is concerned about Microsoft Activision deal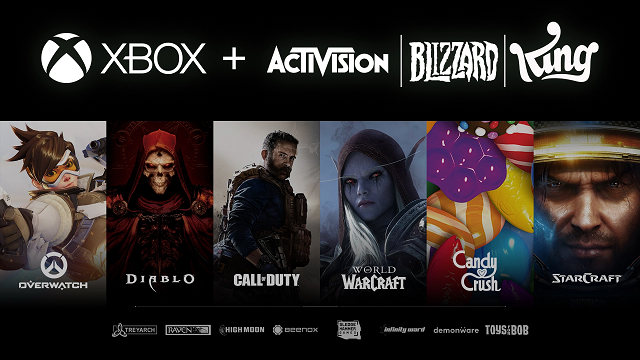 The CMA has acknowledged that PlayStation is more popular than Xbox but losing access to Call of Duty could disproportionately tilt things in Microsoft's favor. The regulator believes that not only will Sony's third-party revenue be significantly impacted, it could "significantly weaken" PlayStation especially when time comes for the next console generation because gamers will have to make a fresh decision about which console they want to buy, and will opt to go for one with more exclusive games like Call of Duty that were once multiplatform. CMA is also concerned about Microsoft being able to foreclose rivals and new entrants with its subscription service that'll be significantly expanded post acquisition.
The CMA further argues that for the past twenty years, the same three companies (Sony, Nintendo, and Microsoft) have dominated the console market, and part of the reason new entrants have a tough time is because of the existence of strong networks within the industry. Popular consoles attract "better content," according to the regulator, and that in turn attracts more gamers to a popular console. "This self-reinforcing mechanism makes it more difficult for new entrants without a large user base or good pre-existing gaming content to enter and grow in the market," CMA wrote.
Microsoft has been given until September 8th to address CMA's concerns, failing which its acquisition of Activision Blizzard will be further scrutinized.