A number of industry analysts have weighed in on the new PS Plus vs Game Pass debate, arguing that Sony's service isn't as attractive as Microsoft's but it has the potential to improve revenue and increase the number of subscribers. It's being called a "long overdue" and "welcome" overhaul but at least one analyst has told GamesIndustry.biz that he believes the new PS Plus tiers may cause confusion.
New PS Plus vs Game Pass: No day-one releases for PlayStation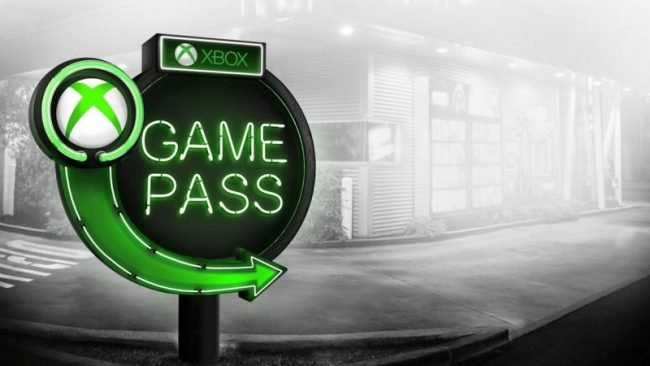 "It won't have the pull of Microsoft's service," Ampere Analysis' Piers Harding-Rolls told GamesIndustry.biz. "Microsoft's chosen that day and date has been a critical factor for their success, and I think it has been," added Strategy Analytics' Michael Goodman. "We will have to see how important that is to PlayStation fans." However, Goodman doesn't believe that lack of day-one releases will be much of an issue, quoting the example of Nintendo Switch Online, which has found success in being a back catalogue service. He also pointed out that the new PS Plus is geared towards PlayStation's existing install base.
IDC's Lewis Ward thinks that new PS Plus tiers are a bit confusing and complicated. "For example, in the Premium tier, subscribers will be able to download original PlayStation, PS2, PS4, PS5 and PSP games but not PS3 games," he said. "Moreover, subscribers won't be able to stream PS5 games, only download them via the new service." Ward also pointed out that PS Plus Premium won't be available in some countries and they will instead get the download-only Deluxe tier. "All these permutations, plus the upgrade path messaging for current subscribers, is bound to generate some near-term and possibly long-term confusion," he concluded.
In related news, we know that PS Plus Premium and Extra tiers will include God of War and Marvel's Spider-Man at least, and the PS Plus Collection isn't going anywhere.
[Source: GamesIndustry.biz]