An Assassin's Creed Rift delay has been reportedly confirmed by a source who has knowledge of Ubisoft's release plans, according to Bloomberg's Jason Schreier. Assassin's Creed Rift, the codename for Ubisoft's upcoming Assassin's Creed game set in the Middle East, will be pushed from its original February 2023 release window to some time later in the spring. As stated in a prior report, Rift started as an expansion to Assassin's Creed Valhalla before being spun off into a standalone title featuring Basim Ibn Ishaq.
Assassin's Creed Rift delay is more bad news for Ubisoft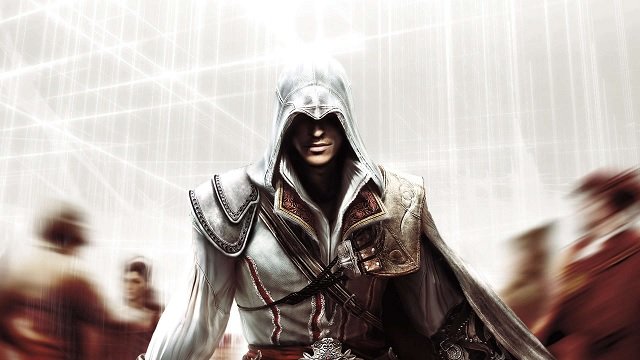 On Thursday, Ubisoft confirmed through an earnings call the cancellations of Ghost Recon Frontline, the delay of Avatar: Frontiers of Pandora, and another delay for a "smaller unannounced premium" game. The source states that this game is indeed Assassin's Creed Rift.
The delay was apparently caused by the development team for Rift, which is being lead by Ubisoft's studio in Bordeaux, asking for more time on the game as it was "running far behind schedule." It is now expected to release in May or June next year, though Ubisoft has not yet responded to the report for confirmation.  The publisher also shared during the call that it also had to cancel Splinter Cell VR in addition to two games that the company had not announced.
The upcoming Assassin's Creed Rift reportedly won't have a massive open world like a typical game in the franchise, focusing instead on stealth mechanics. It was once rumored to take place in the Aztecs before being disputed by Schreier. This "smaller" title in the franchise is partially meant to fill the space before Ubisoft's ambitious live-service Assassin's Creed Infinity. It is hoped that more information on Rift will be confirmed at Ubisoft's appearance at Gamescom 2023 that takes place on August 24-28.
In other news, some of the developers for Ubisoft's Skull and Bones are apparently not confident in the game, and fans of Assassin's Creed multiplayer on Xbox 360, PS3, and PC have organized farewell weekends before server shutdowns.
[Source: Bloomberg]