Industry insider Jeff Grubb stirred up rumors earlier today when he suggested Ubisoft was working on a battle royale version of Tom Clancy's The Division that was meant to be a standalone game. However, players are theorizing that he might just have been describing The Division Heartland, a standalone game that will include a battle royale type of PvEvP mode called Storm.
The likelihood of another The Division game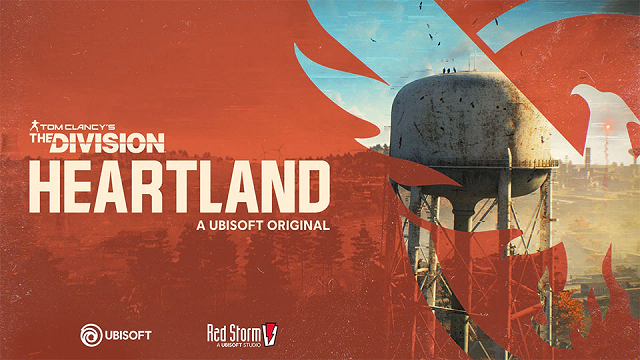 As well as The Division 2, which continues to receive more content, there is already two more The Division games in development. The first is the aforementioned The Division Heartland, which is an open-world survival action shooter with two modes that have been leaked: a PvE mode called Expedition and a PvEvP mode called Storm. Both modes featured "scavenging, exploring, looting, fighting and surviving, all while avoiding the most aggressive and unpredictable virus contamination The Division has ever seen." The second game is the recently-revealed The Division Resurgence, a free-to-play shooter game on mobile.
Grubb mentioned the battle royale game during his latest GM Decides podcast (thanks Reddit), but the chance of Ubisoft developing a fourth game in the franchise is surely slim. Just yesterday, the company canceled the Ghost Recon Frontlines battle royale game amidst claims they were placing more focus on their "biggest development opportunities." Reports also surfaced they had told their development teams to cut back on expenditure as much as possible as the publisher seemingly struggles to find another mega hit. Oversaturating a single franchise would not be a big development opportunity, and it certainly wouldn't result in another mega hit.
In other news, the "smaller unannounced premium game" that was delayed alongside Avatar: Frontiers of Pandora yesterday is reportedly Assassin's Creed Rift. Elsewhere, it turns out some of the Skull and Bones developers reportedly aren't too confident over the quality of their game.