Thanks to the Ricochet anti-cheat software, Call of Duty cheaters will no longer be able to see their opponents but their opponents will be able to see them, leaving them ripe for the taking. This new mitigation feature, called Cloaking, comes mere months after Activision activated a God mode of sorts for players when encountering cheaters. For the uninitiated, this is when legitimate players are granted a Damage Shield that repels all of an identified cheater's bullets, leaving them to be taken out effortlessly. The Cloaking technique takes things to another level.
How does Cloaking punish Call of Duty cheaters?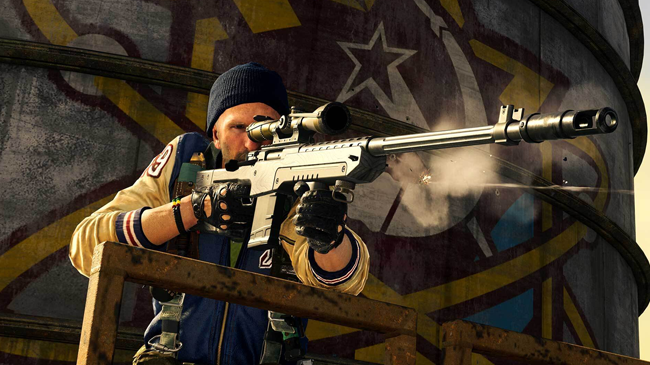 As previously explained, Cloaking makes players completely invisible for identified cheaters. This means that they aren't able to see or hear their opponents at all, including their bullets. Legitimate players, on the other hand, will be able to identify players that are impacted by Cloaking. As Activision aptly puts it, these are players "you see spinning in circles hollering, 'Who is shooting me?!'" All that's left for you to do is punish them as you see fit.
These mitigation techniques don't mean cheaters aren't being banned at all, however. Activision recently announced that it has banned over 90,000 cheaters across Call of Duty: Vanguard and Warzone, and has banned an additional 54,000 accounts since the last ban wave update. "Of course, we understand that for every advancement we make in anti-cheat, cheaters are working to circumvent those updates," the publisher acknowledged. "For this reason, we encourage players to continue to use in-game reporting tools. If you see a cheater in the wild, report it. This information is invaluable to make new updates in the fight against unfair play."
In other news, Sony has reportedly blocked PS Plus subscription stacking ahead of the new service's rollout, and developers are apparently confused about the company's PS Plus Premium game trial requirement.
[Source: Activision]