According to a contract filing by Polish developer Big Cheese Studio, its Cooking Simulator Game Pass deal earned it a whopping $600,000 from Microsoft. As discovered by folks over at TwistedVoxel, the filing claims that this amount constitutes approximately 22 percent of Big Cheese Studio's net profit and approximately 17 percent of the company's net revenue from sales over the last financial year. Cooking Simulator originally released in 2019 on PC, making its way to last-gen consoles between 2020 and 2023. This month, it was added to Game Pass, three years after its original release.
Analyzing Cooking Simulator Game Pass deal in light of Microsoft's recent allegations against Sony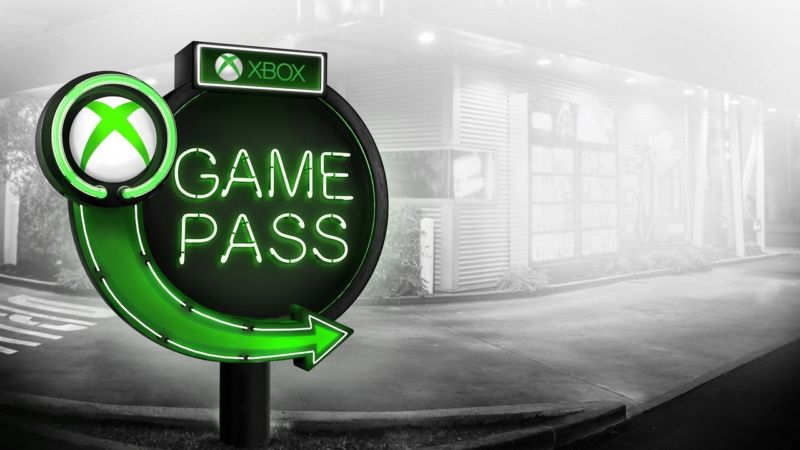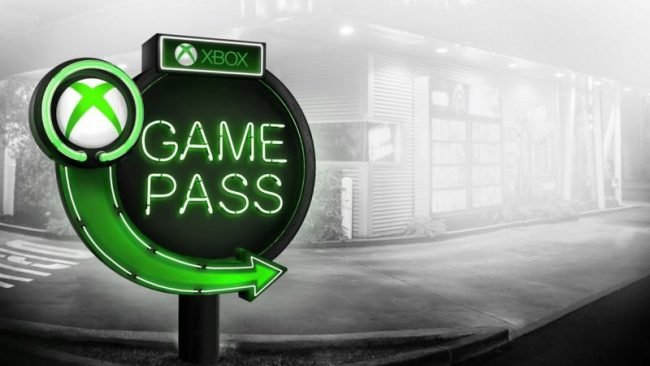 While defending its acquisition of Activision Blizzard, Microsoft recently claimed in a Brazilian court filing that Sony pays to "block" games from landing on Game Pass. If Big Cheese Studio's claims are true (and I'm struggling to see why the dev would lie in a legal filing), it makes me wonder just how much releasing a game on Game Pass costs, and what kind of a ludicrous amount Microsoft would need to pay for games to launch on its service day-one. It further begs the question of how accurate Microsoft's allegations are.
On one hand, it's pretty well-known that Sony isn't exactly bathing in cash like Microsoft is. On the other hand, the company is presumably forking out a crap ton of money to "block" a game from going to Game Pass – apparently with the money it doesn't seem to have, according to numerous analysts. I understand Sony paying for marketing deals as part of which games don't release on Game Pass, but I'm pretty sure this is par for the course as far as such deals ago, which Microsoft is also actively engaged in.
Forgive me for scratching my chin a bit. The math ain't mathing here.
In other news, Dead Island 2 will reportedly be re-announced next week, and PS5 stock improvement has resulted in the console dominating U.S. retail chart.
[Source: GPW via TwistedVoxel]