Sony Interactive Entertainment has said that it had no involvement in striking Death Stranding Game Pass PC deal. In a statement to folks over at PushSquare, the company said that "matters relating to the PC release of Death Stranding are managed by Kojima Productions and 505 Games" and that "SIE has no involvement in this promotion." Although 505 Games holds PC publishing rights to Death Stranding, this is a curious case where Sony, not Kojima or 505, is the sole IP owner.
Why Death Stranding Game Pass deal confused many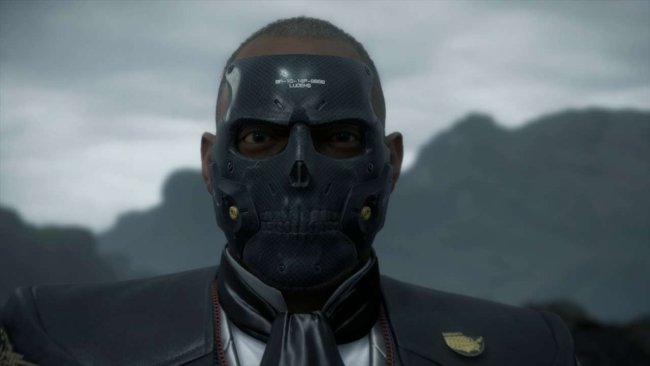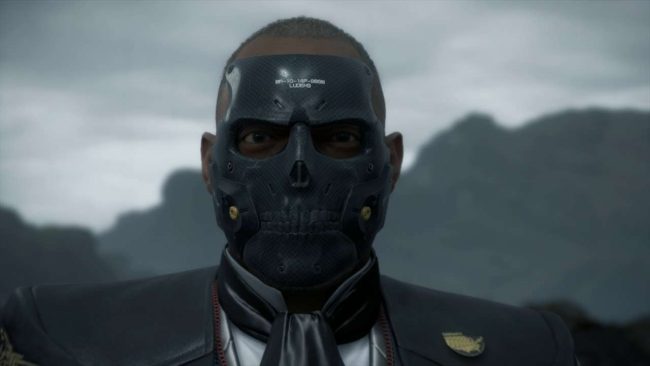 For those who might not be aware, Sony funded and owns Death Stranding, and its trademark appears on the game's Game Pass trailer as well. Although this won't be the first time a Sony game lands on Game Pass, this is a rare deal where an IP owner and development funds provider has allowed one version of the game to go to a different party, who is then further allowed to publish the game on a rival subscription service, albeit on PC only.
Despite all the comparisons we're seeing on numerous forums and websites, this is a different scenario than MLB The Show, which is entirely owned by Major League Baseball. Sony's San Diego Studio merely holds a multi-year development deal, and was practically strong-armed by MLB to release the game on other platforms or lose the license.
So, to summarize, Sony and Kojima Productions struck a rather unusual deal that had SIE funding Death Stranding but handing over its PC version to a different party, with the promise that it'll remain a PlayStation-console exclusive. Worth noting, though, that this deal was struck well before Sony decided to jump into the PC arena.
In other news, recent reports of Microsoft paying $600,000 to release Cooking Simulator on Game Pass has called into question its recent allegations against Sony, and a Days Gone movie is reportedly in the works.
Thanks, PushSquare.