Sony has finalized the deal and has acquired Bungie today, but to dissuade fans from getting the wrong idea, Bungie has once again made a statement that Destiny 2 will remain on multiple platforms. There are no plans for Destiny 2 to become a PlayStation-exclusive game in the future.
Sony has acquired Bungie — what this means for Destiny 2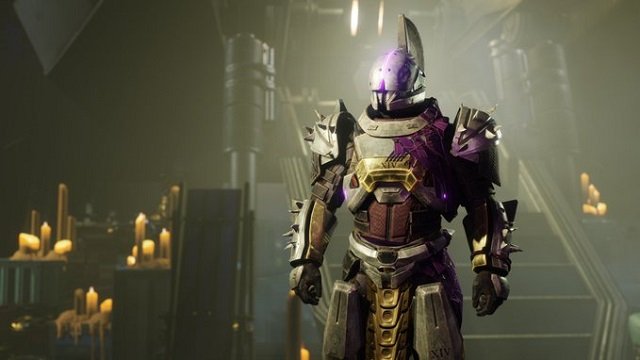 Bungie has confirmed Destiny 2 will remain as a multi-platform game with full cross-play and that they "want to maintain the same great experience you already have on your platform of choice." All of its plans for future Destiny 2 content until The Final Shape in 2024 remain the same. No content beyond that has been announced.
The developer also has new games in development that "will take bold steps into unexplored spaces for Bungie, continue to push the boundaries of what is possible, and will always be built on a foundation of creating meaningful, lifelong friendships and memories".​ Bungie will remain a fully-independent studio that will continue to publish its own games that "will continue to be where our community is, wherever they choose to play," although the developer did stop short of directly confirming all of its future games would be multiplatform.
In terms of early impact, Bungie will now start recruiting team members across the entire studio thanks to the extra funding. They eventually aim to "become a global multi-media entertainment company", and they already have a Destiny movie, a TV show, books, and comics planned for the future. For Sony, Bungie is expected to help them become more multiplatform and improve their live service game capabilities.
In other news, Uncharted and The Last of Us developer Josh Scherr has left Naughty Dog after a tenure of 21 years. Elsewhere, former EA CEO and current Unity boss John Riccitiello has claimed developers who don't think about microtransactions early in development are "fidiots".