Those who have managed to get their hands on a copy of God of War Ragnarok Jotnar Edition are the lucky ones seeing as it sold out across all retailers within 5-10 minutes of pre-orders going live today. The good news is that the Collector's Edition is still in stock in a couple of locations, although that will likely be sold out by tomorrow.
God of War Ragnarok Jotnar Edition is sold out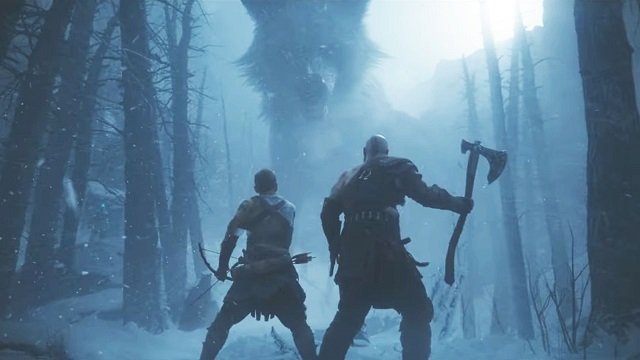 The God of War Ragnarok Jotnar Edition sold out at retailers in the US within 5-10 minutes. This followed a similar situation at retailers in other regions whose pre-orders had gone live at an earlier time of day. Right now, the only option to get hold of a Jotnar Edition if you haven't already is to pay the ludicrous scalper prices on sites like eBay. The highest price so far is actually a Jotnar Edition in the UK that is priced at £999 (approximately $1180), but the chances of that one selling are relatively slim. The lowest-priced item is sitting at $380 although there are still 17 hours of bidding left at the time of writing.
The good news is that the Collector's Edition is still available in some places. Both Best Buy and PlayStation Direct have the Collector's Edition for $199.99. The launch edition is also still available on PS5 or PS4 at GameStop, Best Buy, Target, Amazon, Walmart, and PlayStation Direct for those that want a physical copy. A digital copy of the launch edition and the Digital Deluxe Edition can both be pre-ordered from the Playstation Store too.
In other news, Sony's acquisition of Bungie was finalized today but the developer reassures players that Destiny 2 will remain on all current platforms. Elsewhere, Uncharted and The Last of Us developer Josh Scherr has left Naughty Dog after spending 21 years at the company.