Final Fantasy 14 got a Letter from the Producer LIVE broadcast today that introduced the upcoming Patch 6.2 – Buried Memory and its island sanctuaries update. The patch will also bring a plethora of other content including new quests, a dungeon, trials, 8-player raid, and a variety of balances and gameplay improvements.
Final Fantasy 14 Patch 6.2 – Buried Memory details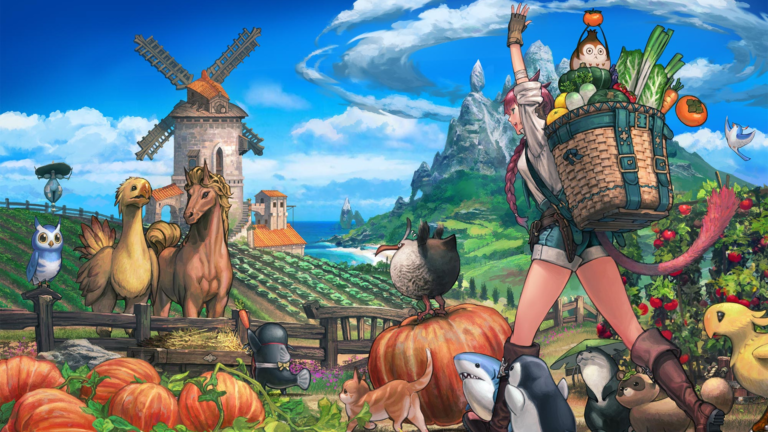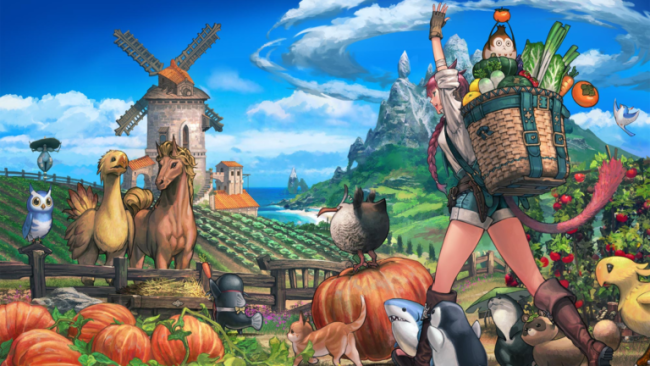 The main purpose of today's Letter from the Producer LIVE broadcast was that Square Enix revealed Final Fantasy XIV Patch 6.2: Buried Memory. Due to launch at the end of August, the update will introduce new Island Sanctuary content where players can gather materials, build facilities, and care for creatures in their own island sanctuary. No previous crafting or gathering experience will be needed to play the new content. Those who complete certain tasks will also be able to earn island currency to swap for special items.
There's also plenty of other content coming with the update, including new quests and trials. The updated list of content is as follows:
New Main Scenario Quests – The latest chapter in the story continues.
New Side Quests – Tataru's Grand Endeavor continues.
New Dungeon – The Fell Court of Troia
New Trial – A new challenge at both Normal and Extreme difficulties. Further details to be announced at a later date.
New 8-Player Raid – Pandæmonium: Abyssos will be available in both Normal and Savage difficulties. The Savage difficulty raid is planned for release one week following the launch of Patch 6.2.
New Unreal Trial – Battle against Sephirot in Containment Bay S1T7 (Unreal)
PvP Updates – PvP Series 2 and Crystal Conflict Series 3 will begin with the release of Patch 6.2. Rival Wings will also resume, along with PvP action adjustments.
Further Main Scenario Reworks:

The Duty Support feature will be expanded to include main scenario dungeons from Snow Cloak through The Vault.
The Steps of Faith Trial will be reworked into a Solo Quest Battle
Thornmarch Trial will be revamped

Miscellaneous Updates – Additional content including job adjustments for both PvE and PvP, updates to Adventurer Plates, Glamour Dresser expansion from 400 to 800 slots, and more.
In other news, we've sorted out the list of games you can access through the new PS Plus tiers. First there's the list of PS Plus Extra games on PS4 and PS5, then there's the list of PS Plus Classics available through PS Plus Premium.