Toxicity and backlash stemming from the lack of God of War Ragnarok news became bad enough that Santa Monica Studio had to release an official statement on the matter. Over the last two days, the game's developers have been taking to Twitter individually to denounce abuse from the gaming community when June 30th came and went without the rumored release date news. Some platforms like ResetEra ended up locking down new threads to curb the backlash, which continued through Friday, prompting Santa Monica Studio to address the situation late in the evening.
Official statement regarding lack of God of War Ragnarok news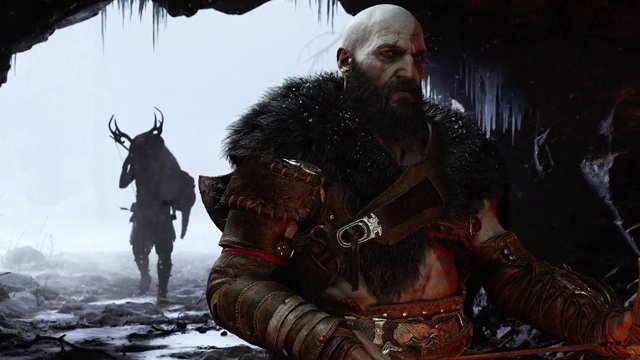 The statement reads:
Our fans inspire us, and we understand the passion and desire for more information. But that passion should not be toxic nor come at the expense of any human being's dignity. Let's celebrate our community by treating each other, every gamer and developer alike, with respect.
A number of industry professionals and development studios rallied behind Santa Monica Studio in a show of solidarity. When users suggested that insiders are to blame for "getting people's hopes up," executive Cory Barlog immediately rebutted that no one is to blame for toxic behavior except those who engage in it.
From what we've learned so far, God of War Ragnarok is expected to release sometime in November. According to Barlog, the game has not been delayed. The rumored announcement that was due last Thursday would have contained a release date and pre-order information. However, a gameplay reveal has reportedly been set for a later date, perhaps in September when Sony is expected to hold a major State of Play-like event.
In other news, we've got the full list of PS Plus Premium games as well as PS Plus Extra games for July 2023, and Phantasy Star Online 2 is headed to the West in August.