The much-awaited Final Fantasy 16 release date announcement might not be too far out, if a development update by none other than its producer is anything to go by. According to Naoki Yoshida, the PS5 game is in the "final stretch" of development, which is welcome news after Square Enix announced that Final Fantasy 16's development hit some delays due to the pandemic.
When is Final Fantasy 16 release date announcement expected?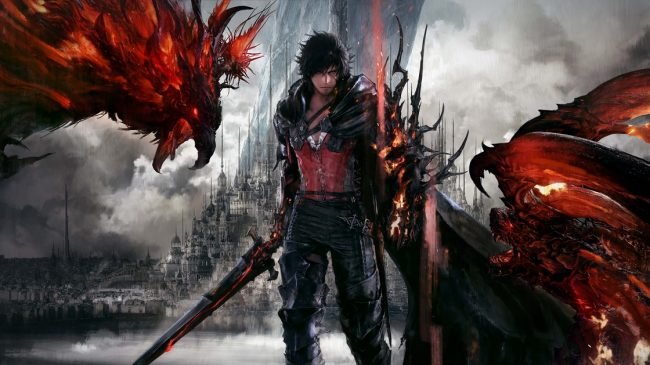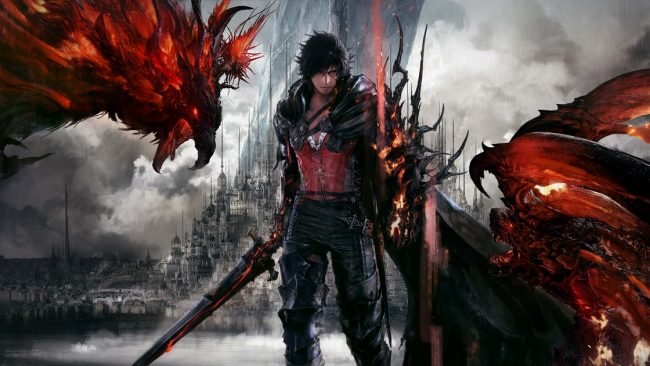 As per the last official update, Final Fantasy 16's next "big" reveal is scheduled for Spring 2023. Considering this, it shouldn't be too long before we get to see more of the game and possibly get some news about its release date. Any updates are likely to be shared during Sony's State of Play as Final Fantasy 16 is currently PS5 exclusive. However, unlike the last few times, we have yet to hear word on upcoming Sony events. Nevertheless, Final Fantasy 16's development is coming to a close so we don't foresee any further delays.
A translation of Yoshida's comments courtesy of Gematsu is as follows:
Currently, development on the latest title, Final Fantasy XVI, is in the final stretch. As a single-player game, Final Fantasy XVI aims to unify the story and gameplay experience. Unlike online games, which portrays multiple players at once, Final Fantasy XVI has an individual focus, which makes the story more immersive. And I think the story has become quite deep. My hope is that the adults who have grown up, understand the rules of society, and drifted away from Final Fantasy thinking 'the real world isn't as easy as a video game' can remember the enthusiasm they had back then. That's what we're keeping in mind as we make this game.
In other news, Sony has officially confirmed that it has blocked PS Plus subscription stacking for now, and Square Enix has been sued by Balan Wonderworld's former director.