Sony has officially confirmed that it has blocked PS Plus stacking ahead of the new service's rollout. "Officially confirmed" is putting it nicely because the company didn't release a statement on the matter. As discovered by ResetEra users, the official PS Plus FAQ was quietly updated overnight after days of backlash. For the uninitiated, players discovered that they were unable to renew their subscriptions online or redeem legitimately purchased subscription codes. At first, everyone (us included) assumed that it was a glitch on Sony's end but upon being contacted, the support team informed users that code redemption is temporarily suspended without explaining why.
Why has Sony blocked PS Plus stacking?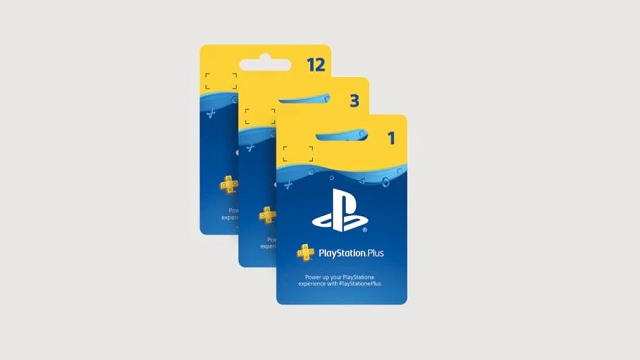 PS Plus stacking isn't against Sony's terms of service and has been a common practice for a long time. The problem occurred when the company announced that players who are subscribed to PS Plus and PS Now will be converted to PS Plus Premium under the new system for the duration of their longest subscription. And thus, Sony advertised a loophole that players immediately jumped to take advantage of. With PS Plus being the cheaper option, folks decided to start stacking on PS Plus subscription codes immediately.
"As we prepare to launch the new PlayStation Plus membership service, we are doing some work behind the scenes to make the transition as smooth as possible for all of our existing members," the FAQ reads. "As part of this work, we've temporarily disabled stacking memberships for existing customers until after the launch. Rest assured that your voucher code is still valid, and you will be able to redeem your code either when your existing membership expires and deactivates, or after the new PlayStation Plus service launches in your area, whichever happens first."
In other news, Sony has yet to reveal the list of games included in PS Plus Premium but some classics have started to appear in the PSN backend, and Wall Street suits think FTC will legally challenge Microsoft Activision deal.