A new trailer for Final Fantasy 16 is complete and is apparently coming soon despite previous delays. The information came from FFXVI producer Naoki Yoshida, but after he got in trouble for telling us the game is in the "final stretch" of development, perhaps he shouldn't have mentioned this either.
We should see the new Final Fantasy 16 trailer soon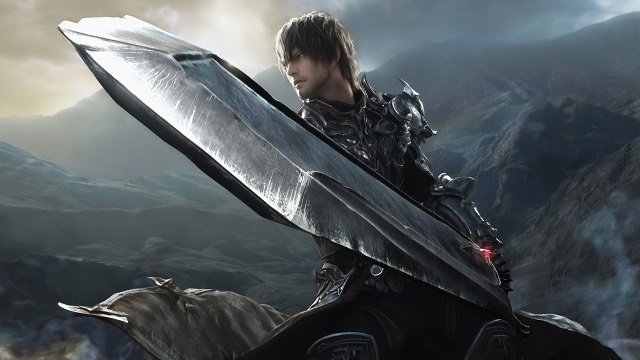 The new Final Fantasy XVI trailer was completed a little while ago, as Yoshida mentioned on the "NieR Re[in]carnation x Final Fantasy XIV Collaboration Special" live stream, which was translated by Twitter member @aitaikimochi. We should already have seen it, but thanks to "certain factors" that caused it to be delayed from its original spring window, the trailer is coming soon instead.
Another anecdote to come out of the live stream was that Yoshida got into trouble with Square Enix's American marketing PR team for his comments on the game being in the "final stretch" of development. He said:
The American marketing PR team got mad at me again. I was just minding my own business and working during Golden Week when I got a real cold email that was like "Hey, did you really need to comment on the game? If you did, then we could have collected a bit more info. What would you like to do?" Man…
Yoshida once again reiterated that the game is nearly complete and in the late stages of development. At the moment, there is a lot of polishing and debugging going on and this is expected to take some time; it will be a while before the game goes gold. However, we'll let you know as soon as we hear anything more.
In other news, a PSP cart that is seemingly a playtest version of Star Wars Battlefront III has emerged, but fans are divided as to whether it could be an early version of another game instead. Elsewhere, Outriders still hadn't turned a profit by the end of 2023.