Eight years after PT game demo's delisting, the former Konami employee who was tasked with having the teaser scrubbed from the PlayStation Store has broken her silence. In a series of tweets, Konami's then first-party lead Pearl L identified herself and said that she wishes things didn't go down the way they did. She also revealed how much of a headache it was to follow the orders that she was given considering the amount of work that went into getting PT delisted, and then further ensuring that the option to redownload was also blocked.
Former Konami employee on PT game fiasco: I wish it had gone differently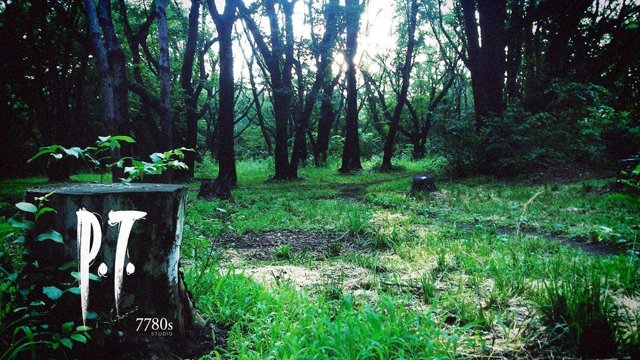 "I helped get this product set up on the storefronts, fake publisher and everything," Pearl wrote (via VGC). "And I was the one who had to call Sony and ask them to take it down and block redownloads. That was a super fun conversation." In subsequent tweets, Pearl engaged with her followers and revealed that the request to block redownloads required Sony's engineers to look for workarounds, which was "awkward" because the company had already gone through so many "operational exceptions" to set the teaser up to begin with. Despite being in a tough situation, Pearl says Sony was "fantastic" to work with.
"Believe me, I wish it had gone differently too," Pearl added. "It was definitely really fun to be plotting this secret cool thing for the fans. It was amazing to see everyone come together to try to figure out the experience and see them come away with so much love for it!"
Pearl has since made her Twitter profile private, presumably after realizing the amount of chatter her tweets generated.
In other news, God of War Ragnarok leaks have apparently started hitting the internet so consider yourself warned, and Saints Row's trophies have been published ahead of launch.