PlayStation Productions and Scott Free Productions have teamed up to start work on a movie based on the Gravity Rush franchise. While a producer is yet to be confirmed, the script will be written by Emily Jerome (Panopticon) and the Director role has fallen to Anna Maestro (Secret Society of Second Born Royals).
What we know about the Gravity Rush movie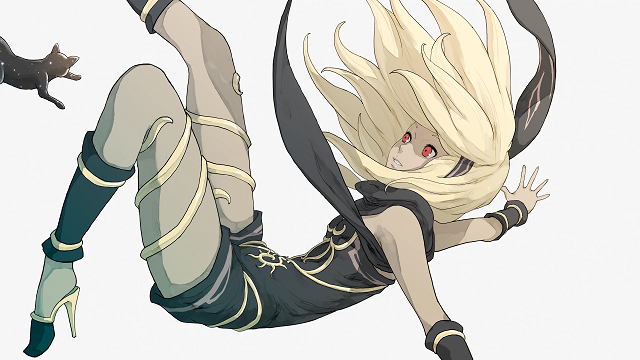 The movie will be based on the 2012 Gravity Rush action-adventure game that was released on PlayStation Vita, according to Deadline. The game tells the story of amnesiac Kat who wakes up in the floating city of Hekseville and finds she has the power to manipulate gravity. Dubbed a Shifter, she uses her powers to restore Hekseville and help its people rise up against the mysterious Nevi. The plot of the movie is yet to be revealed, so we don't know how closely Jerome's script will follow the plot of the game.
Back in 2020, Sony Pictures chairman and chief executive officer, Tony Vinciquerra, revealed the company had ten movies and television shows based on PlayStation IPs in production. These included three movies and seven TV shows. Since then, the Uncharted movie has been released while we saw the first glimpse of The Last of Us HBO TV series just today. A TV show based on God of War will be heading to Amazon Prime, Peacock will get a Twisted Metal live-action comedy show, and Netflix is the network that will house Guerrilla Games' Horizon. A Gran Turismo TV show and Ghost of Tsushima movie have also been revealed. With today's announcement, that leaves just two TV shows still to be announced, although there are also rumors of a Days Gone movie, so those numbers have likely changed over the last couple of years.
In other news, there will be a free Playstation online multiplayer weekend starting August 27. Elsewhere, we have a list of all of the PS5 and PS4 games due to be released this week.