Housemarque has told Eurogamer that it hopes new PS Plus subscribers will "dare to try" Returnal after Sony Interactive Entertainment announced the game's inclusion in the revamped service. The company has yet to unveil the full library included in each tier but has confirmed that the Premium and Extra tiers will come with Returnal, God of War, Marvel's Spider-Man and Miles Morales, Death Stranding, and Mortal Kombat 11.
Housemarque is happy with Returnal's inclusion in new PS Plus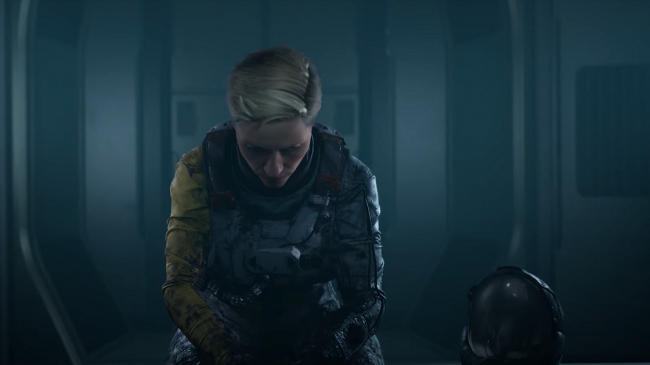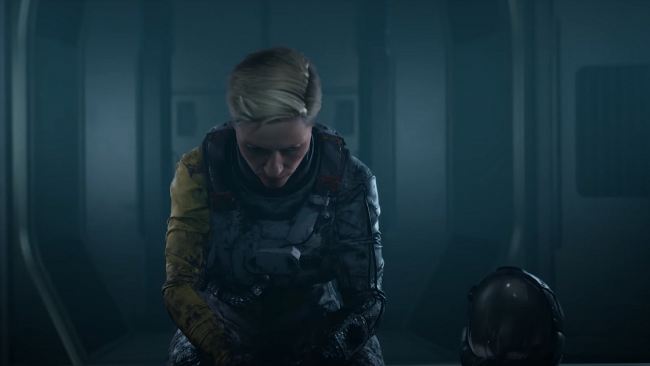 Housemarque managing director Ilari Kuittinen thinks Sony's decision to include Returnal in the new PS Plus tiers is "brilliant." He was speaking to Eurogamer following the 2023 BAFTA video game awards ceremony, where the game bagged four trophies, adding to an ever-growing list of awards and acclaims. "As you know, it's been a while since the release and we know the people who get into [subscriptions] play a lot," Kuittinen said before adding that he wants players to "dare to try" the game. "There's no hidden cost, if you like, it's easy to get into," he continued. "Sony does [make] some wise decisions, like funding this game. They started to fund this game five years ago, they took a leap of faith."
Kuittinen suggested that Returnal's success has been pivotal in the change of direction for Housemarque. Although the studio isn't ready to part with its arcade roots, it wants to move forward with lessons learned from the hit game. "Gameplay always comes first," lead designer Henri Mustonen told Eurogamer. "So we always want the gameplay and the systems focus to be in the forefront. Obviously, we want to have an even better marriage between the two moving ahead."
In other news, Marvel's Guardians of the Galaxy is finding its feet after a slow start, and former Sony boss Jack Tretton believes Call of Duty exclusivity doesn't make financial sense for Microsoft.
[Source: Eurogamer]