Knowing how to use the Rebuild Database function on PS5 can help users get out of some especially sticky situations. However, due to it only being necessary for emergencies and through the system's Safe Mode, it can be tricky to work out exactly how to rebuild the PS5 database. Thankfully, it's simple once you've been given the instructions. Here's how to access the Rebuild Database feature on PS5.
How to Rebuild Database on PS5 using Safe Mode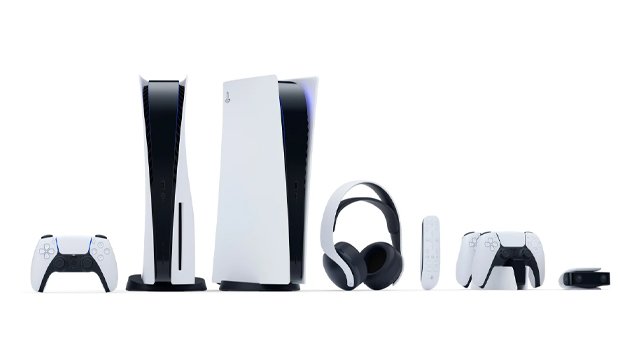 To rebuild the database on PS5, players must do the following:
First, turn off the PS5 system.

Ensure it has been fully powered off. There should be no orange light glowing.

Hold the power button until you hear a second beep.

It takes seven seconds for the second beep to trigger, so keep your finger held for that time.

Connect a controller using a USB cable and press the "PlayStation" button.

A wired connection is required here, as the wireless connectivity is disabled.

Select "Rebuilt Database," which is the fifth option down.

The system will now begin to rebuild the database. A progress bar shows how long is left until the process is completed.
What does rebuilding the database do on PS5?
Rebuilding the database on PS5 is used when system features start having issues or a game icon remains on the home screen after the game has been deleted.
Does using PS5 Rebuild Database lose data?
If it works successfully, data will not be lost by using the PS5 Rebuild Database function.
Just be wary of keeping the system powered on during the rebuild process, especially when the progress bar is on the screen.
In other PlayStation news, Dead By Daylight has received a new update that fixes cross-play issues on PS5. Microsoft is reportedly planning to compete with PS Plus game trials with a new program. Kojima wants his horror game leak taken down, which has led to a heated debate about leaks.