With the PlayStation 5 controller undergoing a major redesign in its transition from DualShock to DualSense, it's understandable why many players have claimed the new PS5 pad as their favorite. Even when moving between platforms, some want to take the PS5 controller with them. While it works natively on PC, connecting it to Xbox is a lot trickier. And as for flipping things around and using an Xbox controller on PS5, that's another story entirely. Here's a breakdown of how to use a PS5 controller on Xbox Series X|S and Xbox One.
How to connect a PS5 controller to Xbox Series X|S and One
To connect a PS5 controller to Xbox Series X|S and Xbox One, users must:
Purchase a compatible adapter like the Brook Wingman XB.
Plug the adapter into the Xbox.
Connect the controller to the adapter using a wire for first-time pairing.
Remove the cable and press the "PS" button on the controller.
The PS5 controller should now be connected to the Xbox.
Note: Adapters like the Brook Wingman XB are not officially supported by either PlayStation or Xbox. Therefore, they could be made useless by a future update. Be wary when making the purchase.
Can you use an Xbox controller on PS5?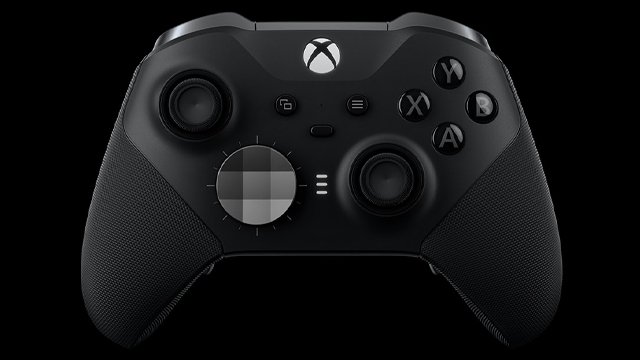 No, you can't use an Xbox controller on PS5.
For whatever reason, both the Xbox Series and Xbox One controllers are incompatible with the PS5 system. There aren't currently any adapters that let you pair an Xbox pad with the PS5.
For those who were hoping to combine an Xbox Elite Controller with the PS5, to get that paddle advantage, you will be disappointed to learn that it's not possible. However, it's possible that the PS5 will be getting its own Elite-style controller soon.
Those looking for more helpful guides may want to check out how to connect AirPods and other Bluetooth earphones to the PS5, how to edit the PS5 Quick Menu, or how to fix PS Plus Game Streaming lag and stutter.