A group of four U.S. senators have penned a letter to the Federal Trade Commission, urging chair Lina Khan to review the Microsoft Activision deal. As reported by The Wall Street Journal, senators Elizabeth Warren, Bernie Sanders, Cory Booker, and Sheldon Whitehouse have expressed concerns about the lack of accountability at Activision Blizzard following last year's harrowing allegations of workplace misconduct. The group is also concerned about consolidation in the tech industry.
What lawmakers are saying about Microsoft Activision deal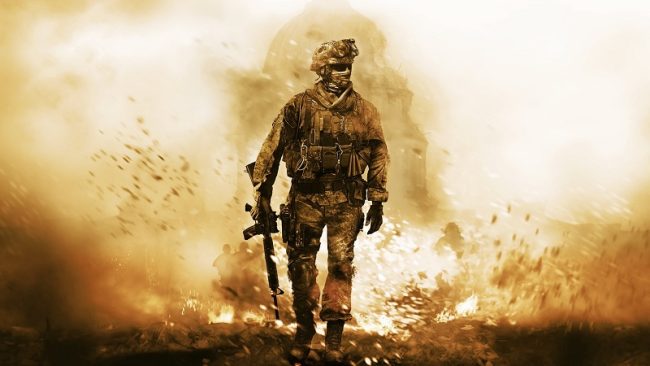 "We are deeply concerned about consolidation in the tech industry and its impact on workers," the letter reads. "This lack of accountability, despite shareholders, employees, and the public calling for Kotick to be held responsible for the culture he created, would be an unacceptable result of the proposed Microsoft acquisition."
This letter comes amid Activision's $18 million settlement with the U.S. Equal Employment Opportunity Commission over last year's high-profile lawsuit. A judge has approved the settlement despite protests from certain groups. Congressman Jerry Nadler, who represents New York's 10th congressional district and is serving as the Chair of House Judiciary Committee, previously expressed his concerns about the acquisition. He asked regulators to closely scrutinize the deal in order to prevent Activision Blizzard from evading accountability.
Opinion: Microsoft Activision deal will pass, but not without issues
Zarmena writes… Lawmakers have made it clear that games industry consolidations aren't going unnoticed especially when giants like Microsoft and Activision Blizzard are involved. FTC already put a stop to the Nvidia Arm deal so Microsoft is going to proceed with caution here. The deal is unlikely to be stalled but concerns expressed by lawmakers certainly send a message. All eyes are on FTC now. It'll be interesting to see how Lina Khan approaches things.
In other news, Sony's Firesprite is working on a AAA horror game, and SIE CEO Jim Ryan thinks live service will outperform subscriptions.
[Source: WSJ via ResetEra]