GameForge and Bluehole Studio have announced that their long-running MMORPG Tera Online is shutting down after ten years. Tera PS4 and Xbox One versions (playable on PS5 and Xbox Series X/S) launched worldwide in 2018 but the PC version has been up and running since January 2011. According to a notice published by GameForge, the decision to pull the plug was taken by Bluehole Studio because the developer feels that it can no longer offer engaging content to players.
When will Tera PS4, PS5 shut down?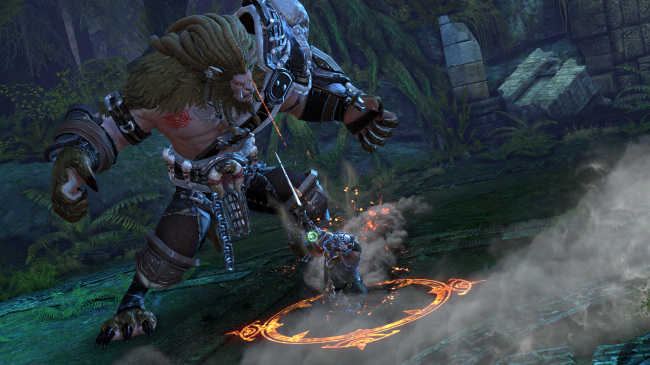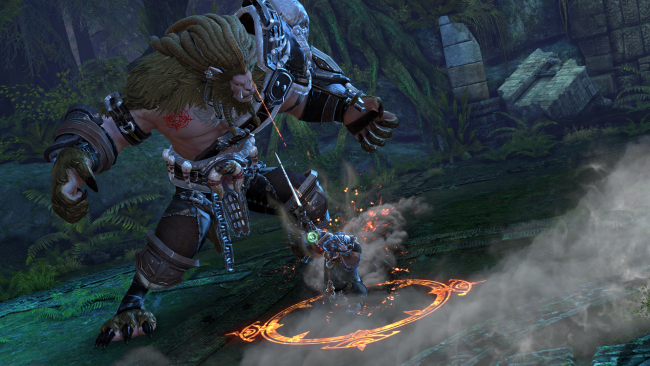 Starting May 31, 2023, players will no longer be able to register new accounts or purchase Tera Thalers. Tera Club purchases will also be deactivated on the same date. On June 30, 2023 at 10 am CEST, all of Tera's servers will be deactivated. If you have unspent Tera Thalers, now is the time to spend them and enjoy whatever time you have left with the game. There will be no refunds offered for purchases that have already been made except for long-term Tera Club memberships that run beyond June 30th. You will need to contact GameForge's Payment Support team after the shutdown for a "partial" refund on those.
The official statement reads:
After much consideration, the team in South Korea have come to the conclusion that they are no longer able to offer you the exciting and satisfying content you deserve. As the last remaining publisher of Tera, it is with a heavy heart that we must respect Bluehole's decision, and will also have to shut down the game. The Tera servers will be switched off at 10 AM CEST (4 AM EDT) on 30th June 2023. Until then, we'll be running some permanent events, in the hope that you'll at least be able to enjoy these final months in Arborea.
In other news, Volition has showcased Saints Row reboot's extensive customization options, and Horizon Forbidden West has received yet another patch.