Microsoft has once again reiterated that its Xbox Activision deal isn't entirely about exclusives and that any multiplatform games that the company acquires will remain multiplatform. Unfortunately, however, what precisely Microsoft means by this statement is still up for debate because it has been interpreted in two completely opposite ways by the gaming community.
What Xbox Activision deal means for future games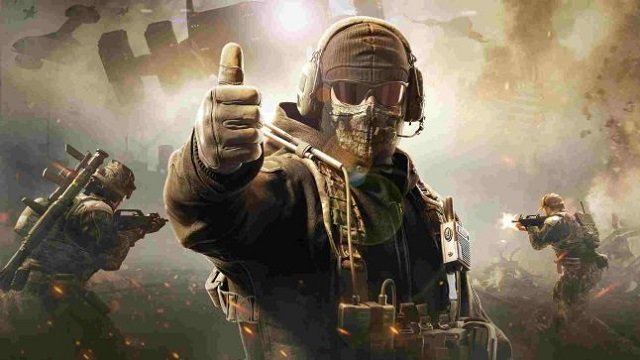 "If we acquire a game that comes with a big community across a number of platforms, the last thing we want to do is take something away," said head of Xbox Game Studios, Matt Booty, as reported by IGN. "If anything, we feel that it's our job to be caretakers, to be shepherds, to continue to build and nurture that community, not to cut it up into pieces and try to take some of it away."
And therein lies the problem. Many think Microsoft means that games like Overwatch and existing Call of Duty titles, which currently boast a significant player base on PlayStation platforms, will continue to be multiplatform but future releases could be exclusive to Microsoft's ecosystems. Others have interpreted Booty's statement to mean that games in major franchises like Call of Duty will always launch on multiple platforms (including future releases) but any new IPs from studios Microsoft acquires are likely to be Xbox exclusives, as is the case with Bethesda's Starfield.
What Microsoft really means is anybody's guess and we won't know for sure because the company seems to regurgitate its statements as opposed to clarifying them.
How do our readers interpret Booty's statement? Share your thoughts in the comments section below.
In other news, Capcom has confirmed that Street Fighter 6 will support cross-play and rollback net code, and fans are expecting Final Fantasy 7 Remake Part 2 news at the upcoming FF7 25th anniversary stream.