New jobs published by Sony Interactive Entertainment suggest that the company is expanding its PlayStation PC gaming strategy following the successful releases of God of War, Horizon Zero Dawn, and Days Gone. Sony already has more PC releases in the works, with Uncharted: Legacy of Thieves Collection up next this summer. Now, the company is seeking a senior director for PC planning and strategy, having recently advertised for a PlayStation Game Activity development engineer for multiple platforms.
Sony renews push towards PlayStation PC gaming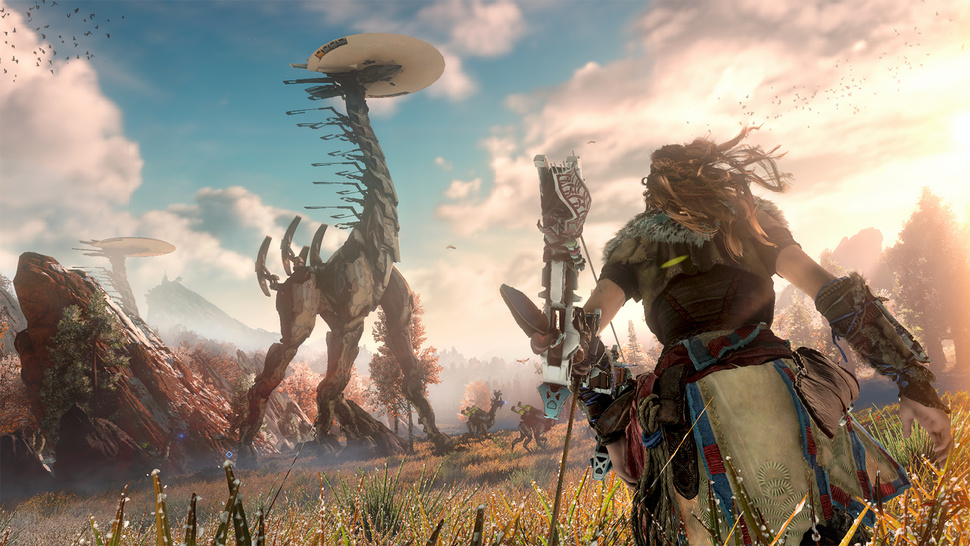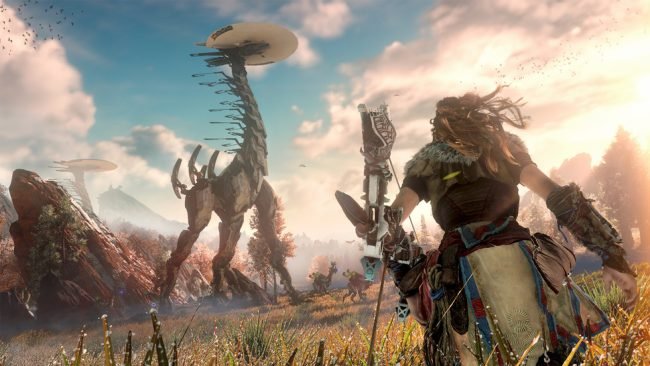 "The successful candidate will be responsible for the strategy and commercial activity within Global Channel sales and will deliver a single, optimized PC Sales growth and commercial plan to hub and territory teams to implement," reads the role overview. "Identify future sectors and partnerships for commercial growth."
As pointed out by ResetEra user Det, Sony recently advertised for a development engineer in Japan to work on PlayStation Game Activity (which includes trophies) for "multiple platforms." "We will consolidate the development resources for each function and take charge of development on multiple platforms such as PlayStation game consoles, PCs, and PlayStation App (Mobile)," reads the job description, indicating that Sony is beginning to place more emphasis on PC than ever before. It also lines up with the company's new strategy of going beyond traditional console gaming – something SIE CEO Jim Ryan has been stressing in recent years.
Opinion: Day-and-date PC releases is only a matter of time
Zarmena writes… Sony has always been notoriously late to the party so I won't be surprised if the company announces day-and-date PC launches in the near future. There's a lot of money to be made in PC gaming, and if anything, PlayStation could do with the revenue increase from expanding beyond a plastic box. Fanboys aren't going to like it, but this is the way forward.
In other news, Gran Turismo 7's first free content update has arrived, and a PlayStation executive has denied that she was teasing FromSoftware's acquisition.
[Source: ResetEra]