New Assassin's Creed, Far Cry, and Ghost Recon games are reportedly further out than Ubisoft planned, according to Kotaku's sources. It was recently reported by Bloomberg that Ubisoft is priming itself for a potential buyout, with several equity firms expressing an interest in the developer. Supplementing this news with its own report, Kotaku spoke to several senior Ubisoft developers, who have revealed years of internal struggles that have led to a potential sale.
New Assassin's Creed game was reportedly a Valhalla expansion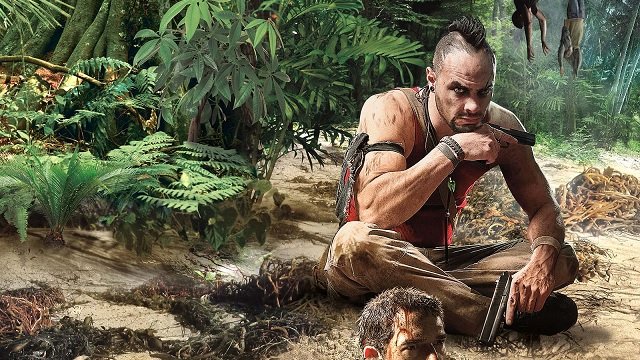 Back in February, Bloomberg heard that Ubisoft planned to convert an Assassin's Creed Valhalla expansion featuring Basim into a standalone game in lieu of a full-fledged mainline entry. The company reportedly has no new major releases coming anytime soon and needed a stopgap game. Now, Kotaku reports that Far Cry and Ghost Recon are suffering the same fate in that their next entries aren't on track to release as soon as Ubisoft desired. To top it off, Beyond Good and Evil 2 is as good as dead at this point, and its development is rumored to have bled money.
Ubisoft's woes don't end with the aforementioned development troubles, though. There are reportedly no relatives of the Guillemot family left to take over the business following CEO Yves Guillemot's son Charlie departing last year. This explains why Yves, who famously fought off a hostile takeover attempt by Vivendi, is now attracting buyers. To make matters worse, Ubisoft has been rocked by allegations of nepotism, workplace misconduct, and sexual harassment, leading to a mass exodus of talent. As pointed out by Kotaku, Ubisoft's shares were $110 a piece back in July 2018. Now, they sell at $41 each. Whoever's going to snap Ubisoft up is going to get quite a discount here.
Interestingly, the Ubisoft employees that Kotaku spoke to claim that the company has been preparing to sell for a number of years now. It has reportedly worked with several consultancies in recent years to audit the business, which the employees claim was being done to prep the books for a sale. There's a lot to unpack here, but it looks like a Ubisoft acquisition is only a matter of time.
In other news, Sony seems to be going all in on PC gaming, and Ubisoft has confirmed the existence of leaked Project Q.
[Source: Kotaku]