Sony isn't just renewing its push into PC gaming, it's also keen to take PlayStation mobile games to the next level, if the company's new hires are any indication. As reported by MobileGamer.biz, Sony has tapped former Zynga and Kabam executives to take up senior roles. Kabam's Kris Davis has joined PlayStation as senior director and head of mobile business development, and former Meta and Zynga executive Olivier Courtemanche has taken up the position of head of mobile product.
PlayStation mobile games will utilize popular IPs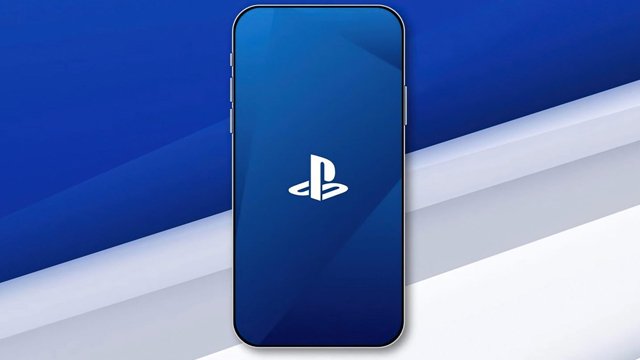 Back in February, Sony Group CFO Hiroki Totoki said that Sony plans to release mobile games and experiences based on popular PlayStation IPs. His comments, which were made during a call with investors, echoed those of SIE CEO Jim Ryan's, who noted in May 2023 that PlayStation has "a huge catalog of diverse first-party IP that can transition to smartphone gaming and complement our AAA games or live service games." "We have been thinking about how players enjoy our content and have had some early success with experimenting with mobile games and apps to provide more choice to gamers," Ryan said at the time. "Mobile is just one of the areas we are exploring to reach millions of gamers beyond our platforms."
Internet sleuths have since found numerous patent applications that indicate that Sony's been tinkering with mobile technology. The company has already given its blessing to a mobile version of Wipeout, with Ryan subsequently telling Axios that we'll see the "first fruits" of Sony's mobile push sooner than we think. He's of the view that PlayStation IPs should not be restricted to home consoles only.
In other news, someone's compiled a handy list of PS5 VRR compatible TVs and monitors, and Ubisoft's elusive Skull and Bones might finally see the light of day following recent leaks.
[Source: MobileGamer via GamesIndustry]