Bungie has unsuccessfully sued AimJunkies, the company behind Destiny cheats. As reported by TorrentFreak, a federal court in Seattle has dismissed much of Bungie's claims against AimJunkies because it failed to prove that its product called "Destiny 2 Hacks" infringed copyrights. However, judge Thomas Zilly noted that Bungie's trademark infringement claims are valid so the case isn't quite closed yet.
Why Destiny cheats aren't copyright infringement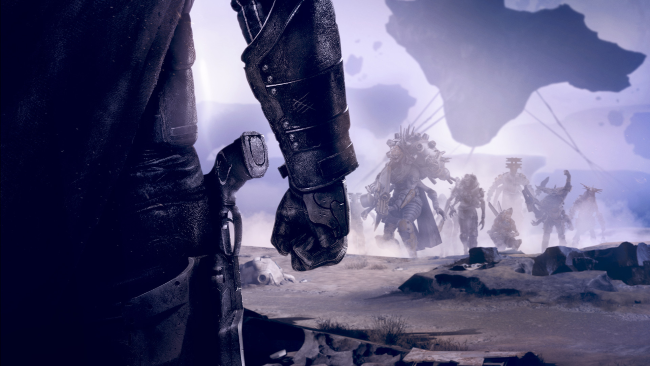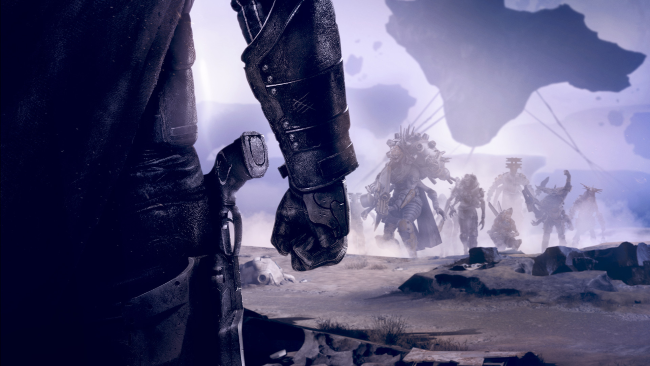 AimJunkies argued that its cheat product isn't a copy of Bungie's work, which judge Zilly agreed with. He also ruled that Bungie didn't sufficiently plead its case to prove its claims. "Bungie relies on conclusory allegations that the 'cheat software infringes Bungie's Destiny copyrights by copying, producing, preparing unauthorized derivative works from, distributing and/or displaying Destiny 2 publicly all without Bungie's permission,'" the ruling reads. "Notably, Bungie has not pled any facts explaining how the cheat software constitutes an unauthorized copy of any of the copyrighted works identified in the complaint. Bungie's complaint must contain more than a 'formulaic recitation of the elements of a cause of action.'"
It sounds an awful lot like Bungie's lawyers just did a poor job putting the company's arguments together in an attempt to intimidate AimJunkies with the mere mention of a lawsuit. Interestingly, TorrentFreak reports that both parties were having settlement discussions and AimJunkies had already removed Destiny cheats from its website but those talks fell through and Bungie opted for a default judgment – a move that reportedly took AimJunkies by surprise.
That said, Bungie is allowed to refile its case with proper arguments in addition to the ongoing trademark infringement claims so this is only a temporary win for AimJunkies.
In other news, PlayStation has renewed its push into mobile gaming, and Sony has confirmed that it has temporarily blocked PS Plus subscription stacking ahead of the new service's rollout.
[Source: TorrentFreak]