The PS Plus June 2023 lineup for what is now called the Essential tier appears to have leaked, and it reportedly includes God of War. This time, the leak comes from Spanish website Areajugones rather than the trusty Dealabs user billbil-kun, but it falls in line with what billbil-kun has been teasing.
PS Plus June 2023 lineup may kickstart God of War Ragnarok marketing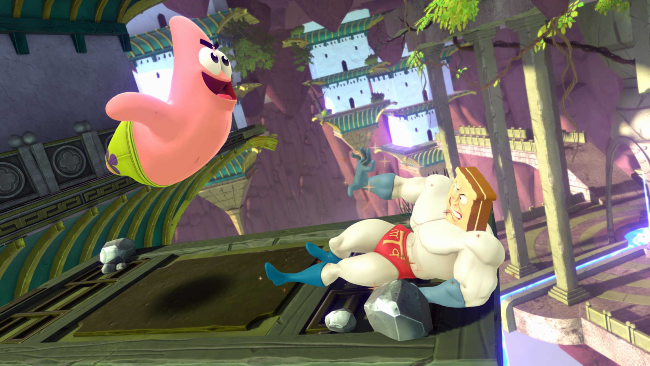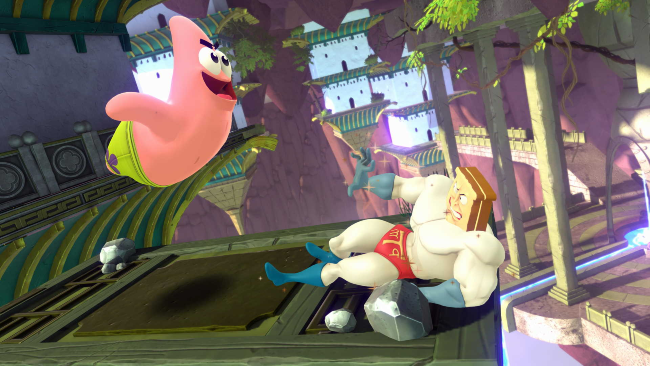 The lineup also includes Naruto to Boruto: Shinobi Striker and Nickelodeon All-Star Brawl, but it's God of War that stands out. As pointed out by fans, Sony previously released The Last of Us as part of PS Plus monthly lineup in anticipation of Part II, leading to speculations that June 2023's lineup will kickstart God of War Ragnarok's marketing.
Areajugones has leaked PS Plus lineups accurately in the past but doesn't have the same track record as billbil-kun, who has never once been wrong. The mysterious Dealabs user has indicated that they already know what June's lineup is going to be but is deliberately holding back from revealing it. However, they did say that players should expect "children/teens games and ultra popular games," which Areajugones's leak seems to fall in line with.
The full lineup will officially be revealed this Wednesday so stay tuned. As far as God of War Ragnarok is concerned, don't expect anything at the upcoming State of Play because Sony has already said that its 30-minute showcase is dedicated to third-party partners and PSVR 2 games, but considering the company has promised a released window of 2023, it does look like Santa Monica Studio is gearing up for some marketing activities.
In other news, a new report claims that Sony plans to initially produce 1.5m PSVR 2 devices that'll become available in Q1 2023, and the new PS Plus Classics lineup isn't off to a good start in terms of performance.
[Source: Areajugones via ResetEra]