The United States' Federal Trade Commission is reportedly investigating the recent Sony Bungie deal, but from the sound of things, this is a standard affair especially under current chair Lina Khan, who has vowed to crack down on anti-competitive practices in the tech industry. As part of this push, the FTC is keen to investigate high-profile mergers and acquisitions, and the games industry has certainly drawn extra attention to itself on that front over the past year or two.
Sony Bungie deal isn't under any kind of threat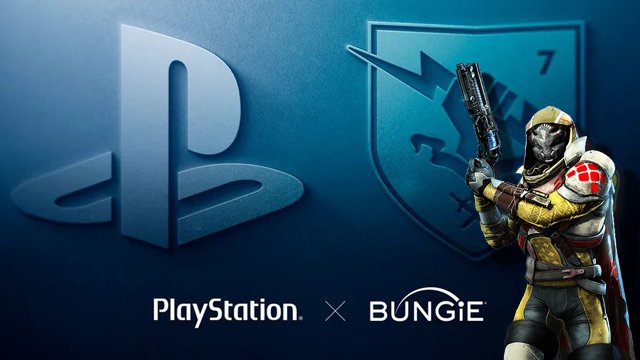 As reported by The Information (via IGN), the FTC sought more information about Sony's acquisition of Bungie last week and there's a possibility that the ongoing investigation will delay closing of the $3.6 billion deal. The publication suspects the closing could be pushed into early 2023. As is the case with FTC's investigation into Microsoft's acquisition of Activision Blizzard, the authority is particularly interested in finding out how popular Destiny currently is, whether Sony will prevent the franchise from appearing on rival Xbox platform, and how harmful to competition any exclusivity moves would be.
Unlike the $40 billion Nvidia Arm deal that the FTC successfully blocked, chances of Sony's acquisition of Bungie and/or Microsoft's acquisition of Activision Blizzard being blocked are slim, but it looks like both console manufacturers are wary of Khan's stance on mergers and acquisitions. Sony and Microsoft have been keen to dismiss suggestions that these recent moves are about exclusivity deals, stating that these acquisitions are only meant to strengthen their development capabilities rather than block rival platforms from having access to popular games.
The FTC has declined to comment on The Information's report.
In other news, Mafia 4 is reportedly in development at 2K, and a new survival game based on the Terminator franchise is reportedly in development at the new Nacon studio in Italy.