Sony Interactive Entertainment is said to be significantly increasing PSN server capacity in Brazil in a dedicated effort to expand cloud streaming services in the country, especially after the rollout of the revamped PS Plus. Brazil is one of the countries that received PS Plus Deluxe tier rather than Premium. The former comes at a lower price than Deluxe for countries without cloud streaming.
Sony's effort to expand PSN server capacity follows Microsoft's cloud push in Brazil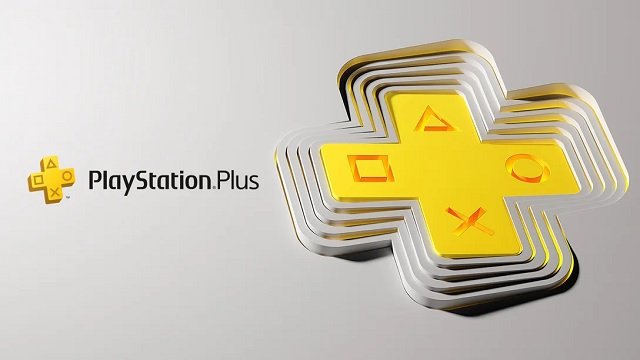 As reported by Brazilian website The Enemy (via ResetEra), the increase in PSN server capacity will be Sony's first step in bringing its services in the region in line with other major markets. The website claims it received this information from its trusted sources familiar with the company's plans. However, Sony has declined to comment.
True or not, given the sheer size of the Brazilian market, it makes sense for Sony to bring it in line with other major markets. It's an area Microsoft has already tapped into, having recently reported a "phenomenal" response to cloud gaming in countries like Mexico, Japan, Australia, and Brazil. "We've also enabled Cloud Gaming in more places, like Mexico, Japan, Australia, and Brazil," Microsoft recently announced. "The gaming community has been phenomenal in all these new countries, and Brazil in particular has blown away our expectations. Adoption was so overwhelming in the first couple weeks that the demand from fans exceeded our server capacity to the point we had to quickly move to deploy more hardware to keep up with demand."
It will be no surprise, then, if The Enemy's report is true.
In other news, Overwatch 2 is ditching loot boxes in favor of battle passes following its new free-to-play push, and Team NINJA has said that Wo Long: Fallen Dynasty will be a difficult but fair game.