In today's news we totally expected, Xbox CFO Tim Stuart has warned that Xbox Series X and PS5 stock issues will continue through 2023, thanks to ongoing supply chain disruptions. In an investor call with financial services company Baird, Stuart blamed two new issues: China going back into lockdown following an increase in Covid cases, and "elevated logistics pricing pressuring margins."
Xbox Series X and PS5 stock issues help Xbox Series S sales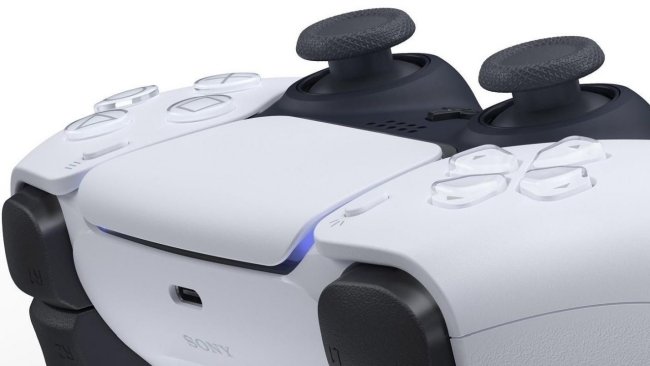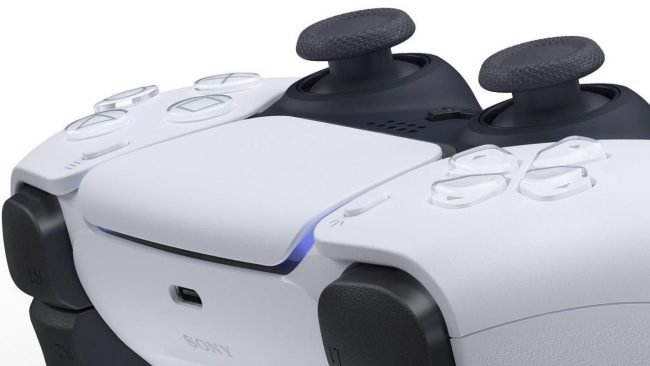 As reported by Games Industry, Stuart said that as a result of recent developments, manufacturers have "limited parts," which actually favors Xbox Series S sales. According to sales reports from multiple regions including Europe and the United States, Microsoft has gained console market share with Xbox Series X and S consoles whereas Sony has lost some of its share, thanks in no small part to the ongoing PS5 shortage.
Microsoft combines Xbox Series X/S in all of its reports and doesn't disclose sales figures so it's hard to tell what the split is between Xbox Series X and S sales. Nevertheless, Xbox Series S does seem to be the only console other than the Nintendo Switch that's regularly available on physical and virtual store shelves so Stuart's comment doesn't come as a surprise.
For its part, Sony has said that it's making an effort to procure enough components to increase its supply of PS5s in the market. For now, the console is falling short of expectations and is behind the PS4 when it comes to sales in a comparable time period. Sony believes that once the supply situation improves, the PS5 will surpass the PS4.
In other news, Sony's ramping up its cloud services in major gaming markets like Brazil, and it looks like Ubisoft's Skull and Bones will be the next game to skip the PS4 and Xbox One.