Ubisoft CEO Yves Guillemot has revealed that the price for many Ubisoft games will increase to $70, which is how much Skull and Bones will cost at launch in November. Guillemot clarifies that this new price point will be for "big AAA games," though that likely means this will apply to many, if not all, of the Assassin's Creed games announced at Ubisoft Forward last Saturday. Also, despite the overwhelmingly negative response to Ubisoft Quartz, the NFT program added to Ghost Recon Breakpoint, the publisher still says that NFTs are in a "testing phase."
Ubisoft working on integrating NFTs in a way that "will please players"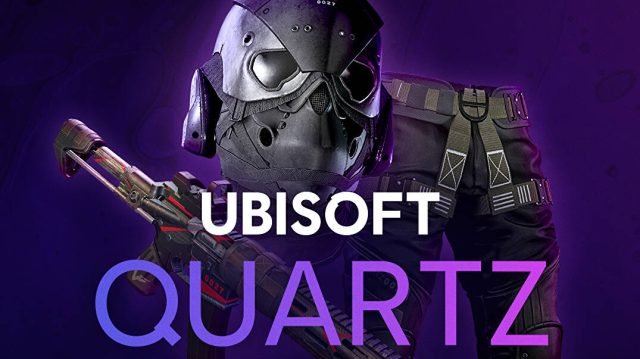 In an interview with Axios, the CEO explains that the publisher is abandoning the $60 price to be in parity with the launch price of other games, notably Sony's first-party games for PS5:
Some of the games will come at the same price as the competition. The big AAA games will come at $70.
In February 2023, Ubisoft was indecisive on whether it would raise its game prices, though many in the industry said that AAA games have been stagnant at $60 for too long in light of inflation and a higher cost of living. Ubisoft CFO Frederick Duguet said that the company was still "analyzing the competitive dynamics" at the time.
As far as NFTs are concerned, Guillemot still believes that they are a possibility in the company's future. He says: "If we find something that will be very interesting and will please players, we'll work on it." That said, considering that the overwhelming number of dislikes on the original Ubisoft Quartz announcement in December 2023 caused the publisher to delist the trailer altogether, fans will likely never be pleased with NFTs by the publisher.
In other news, the PS Plus game TOEM will be getting a free update that includes a full new region, and the latest update for Uncharted: Legacy of Thieves Collection has surprisingly added VRR Support.