The focus of Sony's most recent financial results has been PS5 sales and their upcoming investment in first-party studios. However, acquisitions are also a big topic right now. Sony has confirmed their acquisition deal with Bungie is due to conclude later this year, and they also said the Haven Entertainment Studios deal has been concluded.
Bungie will not become a PlayStation studio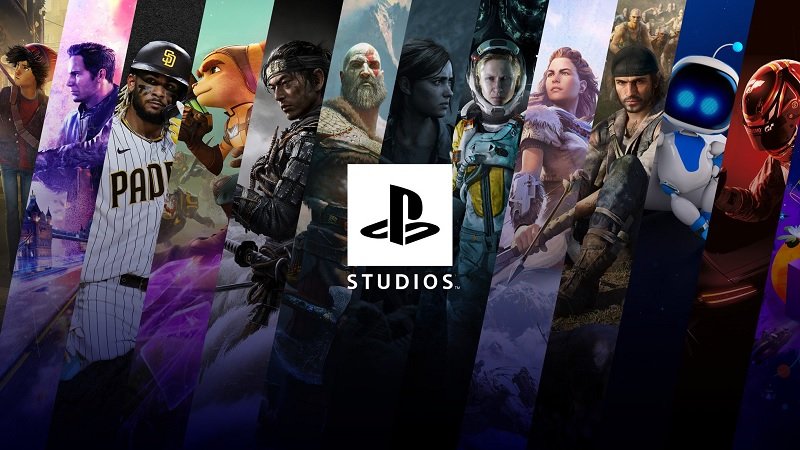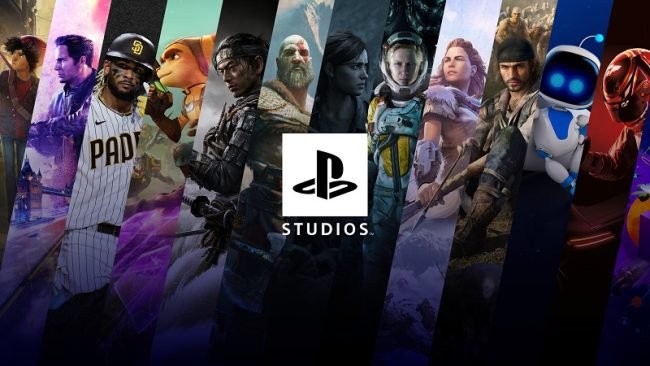 Sony is expecting its operating income to decrease by ¥41 billion next year as a direct result of the acquisition of Bungie. According to the latest earnings call, the deal is "currently under review by the relevant authority" and is due to be closed during the third quarter of the current financial year. This is sometime between October 1 and December 31, 2023. Rumors have suggested the United States' Federal Trade Commission is investigating the deal, but this is fairly standard procedure for high-profile mergers and acquisitions in the tech industry. If this does cause a delay, the deal is then expected to be closed in early 2023.
Even after the deal is concluded, Bungie will not become a PlayStation studio and will instead operate independently, choosing whether they want to release their games on multiple platforms or not. This means the Destiny franchise will likely continue to exist on multiple platforms such as Xbox. On the other hand, Sony's acquisition of Haven Entertainment Studios was subject to a definitive agreement back in March and the deal has been finalized. This studio is currently developing a PS5 exclusive online "games-as-a-service" title based on a new IP.
In other news, Ghostwire: Tokyo's director has revealed that when things have calmed down after the game's release, he would be interested in making DLC or even a sequel. Elsewhere, a new PS5 bundle has emerged that includes a disc console with a digital copy of Horizon Forbidden West.