Sony CFO Hiroki Totoki has once again confirmed PlayStation's stance on releasing new AAA first-party games into the revamped PS Plus day one. Totoki did not want to speak on Xbox's strategy with Game Pass but said that putting new PlayStation exclusives on PS Plus could reduce the overall quality of the games.
Why PS Plus day-one games aren't viable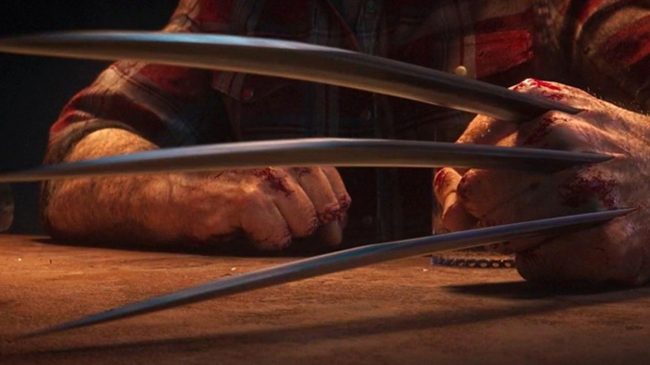 Speaking during Sony's 2023 fiscal year investor call, Totoki said (transcribed via irwebmeeting.com):
I will refrain from making comments on the competitors' strategy. Our current thinking is to have development costs/appropriate R&D investment for quality products and that will improve the business in the long run. AAA type titles on PS5, if we distribute that on the subscription service, we may need to shrink the investment needed for that, and that will deteriorate the first-party title quality. So we want to make sure we spend the appropriate development costs to have solid products/titles to be introduced in the right manner.
Sony CFO'S comments are not the first made by a company executive concerning new AAA games going into PS Plus upon launch. When the PS Plus revamp was announced in March this year, in an interview with gamesindustry.biz, Jim Ryan explained in similar words why the company had no plans to release new exclusives into the service. As we approach new PS Plus' launch later this month, things have seemingly not changed.
The all-new PS Plus is targeting a May 23 release date for Asia (excluding Japan), June 1 for Japan, June 13 for the Americas, and June 22 for Europe.
In other news, a new PS Store sale is coming to PS5 and PS4 today, bringing discounts on DLC and special editions. Elsewhere, the director of Ghostwire: Tokyo wants to make DLC and a sequel. Meanwhile, the FIFA series will be rebranded to EA Sports FC after the publisher failed to reach an agreement with the football governing body.