Given the sheer number of new features that the PS5 brings to the table, users will be forgiven for forgetting about one of the more subtle functions introduced by the next-gen console: Accolades. PS5 Accolades were intended to be used as a way to acknowledge good sportsmanship in online games. Sadly, it doesn't look like many people used the feature, and so now it is being discontinued.
PS5 Accolades feature canceled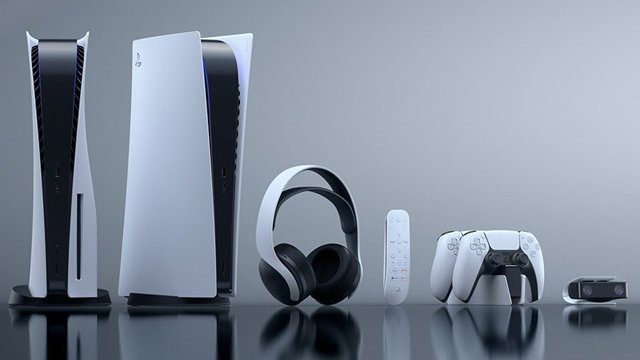 PlayStation has confirmed that, as of fall 2023, the Accolades feature for PS5 will "no longer be supported."
As for the reason for this feature getting the chop: low player usage. PlayStation explained that "the feature hasn't seen the level of usage we anticipated, so we are refocusing our efforts."
Rather than using the Accolades feature to provide anonymous feedback to pleasant teammates and co-op buddies, PlayStation now recommends sending "positive messages to one another."
Coming from someone who has to follow PlayStation news as part of his job, I'm embarrassed to say that I forgot Accolades were even a thing until today. If others share this ignorance, perhaps that explains why nobody was using the feature. Maybe it was just too well-hidden?
Anyway, it looks like it's too late to save the feature, as it could be removed any day now. For those few who did enjoy it, I'd hurry up and get your fill before it's gone forever!
Accolades are the first PS5 feature to be listed under the official "Discontinued PlayStation apps, features, and services" list. It joins the likes of the PS Store for PSP, PS Vita messaging service, PlayStation Communities for PS4, and the removal of Facebook integration on PS4.
In other PlayStation news, Sony has avoided a question about the potential for a PS5 price increase. PlayStation user engagement is lower than expected right now, Sony has admitted. Here's when the new PS Plus games for August will become available.